Wholesale Riot Squad
Riot Squad, a UK-based manufacturer, is globally recognised for its superior e-liquids, winning accolades and shaping tastes across more than 60 countries worldwide. Rooted in quality, their diverse range of e-juices elevates the vaping experience, establishing Riot Squad as a revered name in the vaping industry.
At JM Wholesale, we offer an expansive selection of Riot Squad e-liquids. From 50ml and 60ml shortfills to 10ml nic salts, our collection caters to varying preferences, ensuring there is a flavour to suit every palate. Immerse yourself in the nostalgic taste of Smashed Apple Pie, experience the refreshing zing of Cola Cooler, or indulge in the succulent sweetness of Strawberry Scream. For vapers looking for an innovative twist on their vaping experience, our inventory also includes various flavour series like Punk Grenade and Ghetto Penguin, that push the boundaries of traditional e-juice flavours.
We understand the urgency to meet your customers' demands, and that's why we offer rapid delivery services across the UK. To provide you with financial flexibility, we also offer our Flexi Finance option, allowing you to spread the cost of your purchase over several months. With JM Wholesale, you can keep your shelves stocked with Riot Squad's high-quality e-liquids without stretching your budget. Elevate your customers' vaping experience by introducing them to the diverse world of flavours that Riot Squad has to offer.
Featured
Featured
Best Selling
Price, low to high
Price, high to low
Alphabetically, A-Z
Alphabetically, Z-A
Date, new to old
Date, old to new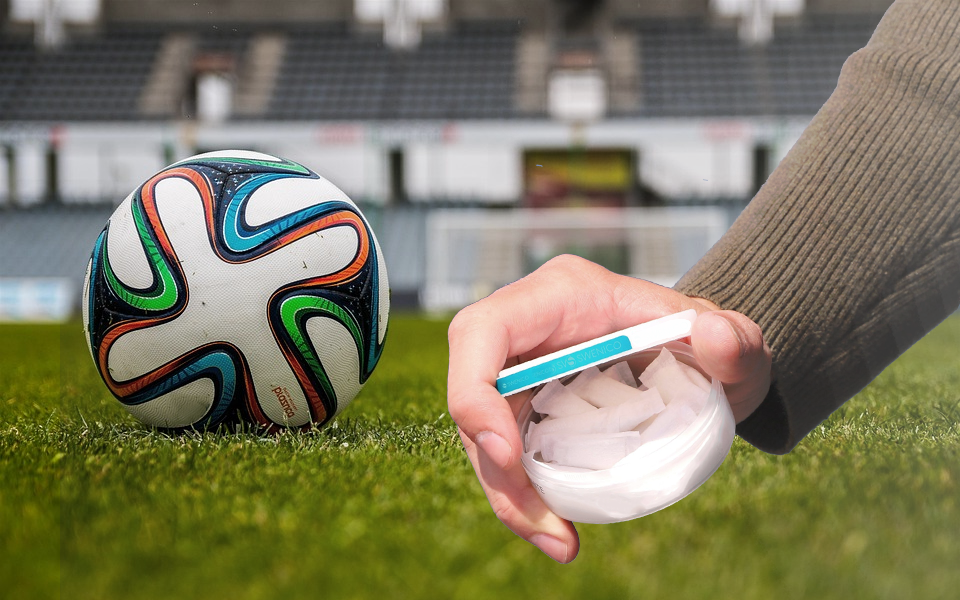 December 05, 2023
There's a new trend sweeping across the footballing world, and it has nothing to do with innovative tactics or ground-breaking training regimes. This trend is...