Wholesale Old Pirate
Old Pirate, brought to you by Ultimate Juice, is an e-liquid brand hailing from the UK that has swiftly garnered a global following, thanks to its distinctive and delectable array of flavours. Crafted using only the finest ingredients, including USP-grade propylene glycol and vegetable glycerin, Old Pirate guarantees a top-notch vaping experience with every puff. This exceptional range from Ultimate Juice boasts an extensive variety of flavours, spanning fruity, dessert, and menthol profiles, ensuring an appealing choice for vapers of all tastes.
Here at JM Wholesale, we take immense pride in featuring Old Pirate by Ultimate Juice. This brand sets itself apart with a playful and distinctive identity, distinguishing it from conventional vape labels. Its moniker and packaging command attention, with each flavour showcasing its very own unique label design. This meticulous attention to detail and branding has been instrumental in Old Pirate's emergence in a saturated market, contributing significantly to its remarkable success. Moreover, the brand's flavours exude a playful and imaginative spirit, with many of them incorporating witty wordplay into their names. For instance, "Blackbeard's Brew" blends the luscious notes of blackcurrant, aniseed, and menthol, while "Walk the Plank" offers a refreshing fusion of lemon, lime, and a subtle menthol touch.
Old Pirate's flavours not only epitomize playfulness but also deliver taste and richness. The fruity varieties burst forth with succulent goodness, while the dessert options indulge in creamy decadence. The menthol choices bring forth a revitalizing and cooling sensation, making them the ideal companions for scorching summer days. Furthermore, Old Pirate's e-liquids are available in a range of nicotine strengths, catering to vapers with varying nicotine requirements
Featured
Featured
Best Selling
Price, low to high
Price, high to low
Alphabetically, A-Z
Alphabetically, Z-A
Date, new to old
Date, old to new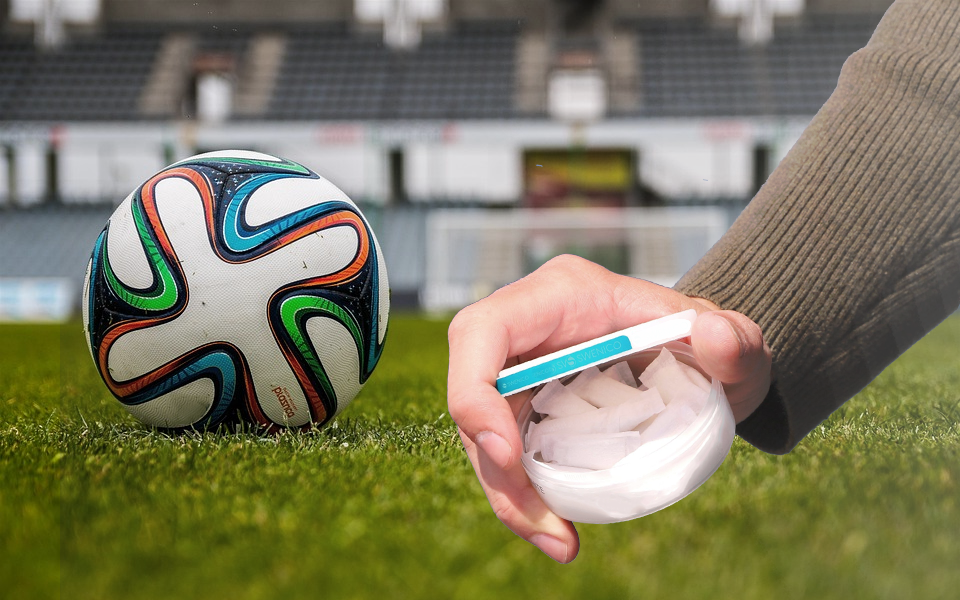 December 05, 2023
There's a new trend sweeping across the footballing world, and it has nothing to do with innovative tactics or ground-breaking training regimes. This trend is...