Wholesale Pod Salt
Pod Salt is a UK brand that specialises in nicotine salts. These are stronger than standard e-liquid, and they have become very popular in recent years. Pod Salt is one of the market leaders for nic salts, and its products are popular with vapers all over the world.
Explore the Pod Salt collection at JM Wholesale to discover a range of 10ml nic salts. These come in different strengths, including 11mg and 20mg options, and they are also available in a wide range of flavours including Apple, Mango Ice and Havana Gold. You will also find the Pod Salt GO Disposable 20MG Nic Salt Vape Pod.
Featured
Featured
Best Selling
Price, low to high
Price, high to low
Alphabetically, A-Z
Alphabetically, Z-A
Date, new to old
Date, old to new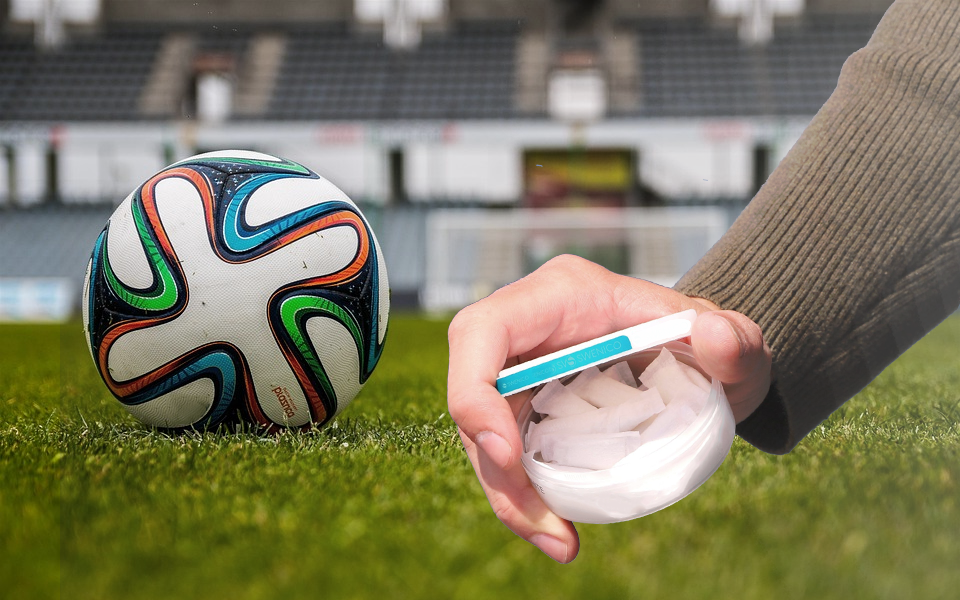 December 05, 2023
There's a new trend sweeping across the footballing world, and it has nothing to do with innovative tactics or ground-breaking training regimes. This trend is...