Wholesale 1 Step CBD
Elevate your CBD journey with 1 Step CBD, swiftly emerging as a best-selling CBD brand, celebrated for its superior quality and diverse assortment of products. Exuding an aura of excellence and popularity, this brand embraces the power of 100% American organic hemp extract in crafting its sought-after offerings.
1 Step CBD prides itself on delivering products that are completely THC-free and undergo rigorous lab-testing, ensuring an absence of harmful chemicals. This meticulous attention to detail preserves the unique benefits of cannabinoids, culminating in products that are potent, pure, and undiluted. Each product captures the essence of wellness and tranquillity that CBD offers.
At JM Wholesale, we are delighted to showcase an expansive selection of 1 Step CBD's ever-growing line. From their delightfully chewy gummies to their smooth oils, refreshing mouth sprays, and satisfying e-liquids, there's something for every CBD aficionado.
Each product in our collection comes with an array of strengths, ranging from a gentle 3% to a robust 60%. These strengths cater to both CBD newcomers and seasoned connoisseurs, making it easier than ever to find the perfect product to suit your preferences.
Experience the allure of market-leading products from 1 Step CBD, where quality, potency, and purity are not just promised - they are guaranteed. Embark on your CBD journey with 1 Step CBD and discover a world of premium wellness.
Featured
Featured
Best Selling
Price, low to high
Price, high to low
Alphabetically, A-Z
Alphabetically, Z-A
Date, new to old
Date, old to new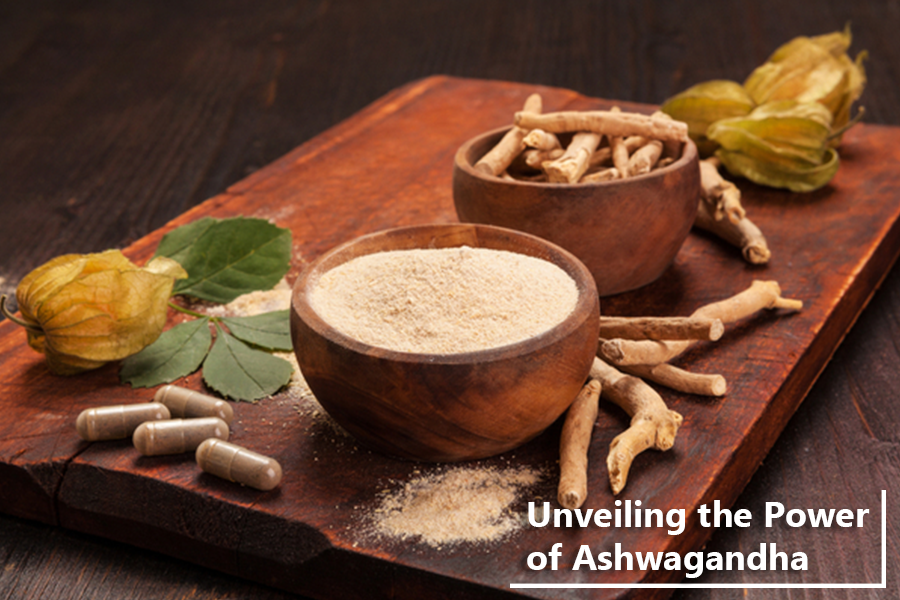 December 01, 2023
       Written By Christian Jones - Content Executive at JM Wholesale  Explore Our Extensive Range Of Nootropics! Have you been feeling overwhelmed and stressed...