Wholesale Ultracalm
Ultracalm, a reputed brand in the CBD industry, is celebrated across the UK for its premium quality, natural CBD products. Infused with a promise of wellness, these products offer a delightful and easy method for your customers to enjoy the benefits of CBD.
Ultracalm's CBD products are crafted to promote health, relaxation, and an overall sense of wellbeing. They present a wholesome approach towards incorporating CBD into everyday life, as each product is meticulously formulated to ensure optimal benefits.
At JM Wholesale, we are proud to stock an array of Ultracalm's products. Delight in the refreshing flavours of Ultracalm CBD Hemp Tea, available in Peppermint and Chamomile, perfect for a relaxing brew. For customers seeking topical solutions, we carry Ultracalm's CBD After-Care Gel and CBD Muscle Balm, expertly designed to provide comfort and relief.
As your dependable partner, JM Wholesale strives to provide an effortless shopping experience. We offer competitive wholesale pricing on our Ultracalm range, ensuring you receive the best value for your investment. Further adding to your convenience, we provide next-day delivery to UK mainland addresses.
For those seeking an easy and efficient way to sell all the products at JM Wholesale in your store, we also offer a dropshipping platform. This simplifies your selling process, as we handle inventory management and shipping, allowing you to focus on growing your customer base.
Choose JM Wholesale for your Ultracalm CBD products today, and offer your customers a taste of wellness and tranquillity.
Featured
Featured
Best Selling
Price, low to high
Price, high to low
Alphabetically, A-Z
Alphabetically, Z-A
Date, new to old
Date, old to new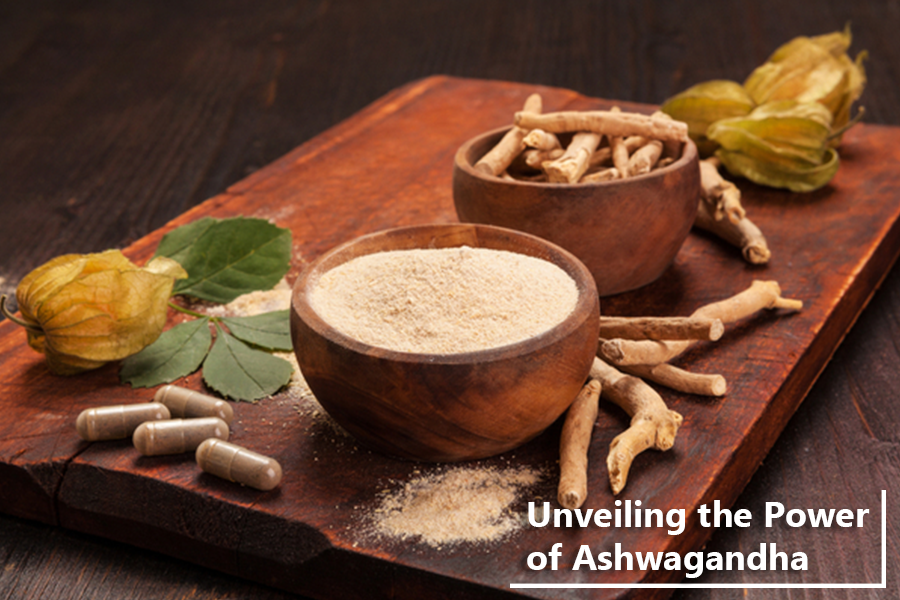 December 01, 2023
       Written By Christian Jones - Content Executive at JM Wholesale  Explore Our Extensive Range Of Nootropics! Have you been feeling overwhelmed and stressed...