Wholesale The Big Tasty E-Liquids
The Big Tasty
e-liquid
brand is an exciting vape brand from the UK, presenting an array of e-liquids. At the core of The Big Tasty vape flavours resides the iconic assortment featuring traditional confectionery, exotic, and tropical fruit-infused flavour profiles, meticulously crafted with delectable and fruity undertones. Designed to cater to diverse palates.
The Big Tasty's shortfill collection graces the market in generous 100ml bottles, offering exceptional value for vapers. For connoisseurs who prefer sweet and fruity indulgences, The Big Tasty Shortfills is an enticing choice, with must-try flavours bound to delight your tastebuds and elevate your vaping experience.
Featured
Featured
Best Selling
Price, low to high
Price, high to low
Alphabetically, A-Z
Alphabetically, Z-A
Date, new to old
Date, old to new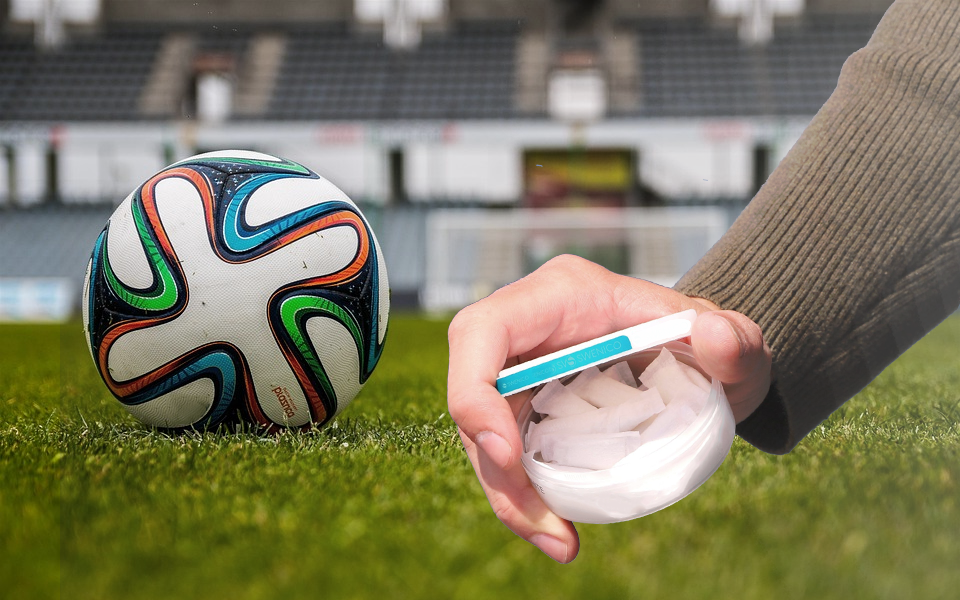 December 05, 2023
There's a new trend sweeping across the footballing world, and it has nothing to do with innovative tactics or ground-breaking training regimes. This trend is...