Wholesale Double Drip
Dive into the vibrant world of Double Drip, a brand known for crafting some of the most delightful and premium-quality e-liquids in the vaping universe. Boasting global popularity, Double Drip's e-juices have been hailed as a game-changer, meeting the expectations of even the most discerning vapers.
At JM Wholesale, we're proud to provide a range of Double Drip's offerings. Our selection includes 50ml shortfills, which stand out for their adherence to the strictest quality standards. These e-liquids are composed in an 80/20 VP/PG ratio, making them the go-to choice for cloud chasers and sub-ohm vapers seeking that perfect balance of flavour and vapour density.
But that's not all. We also stock Double Drip's delectable flavoured nic salts in both 20ml and 10ml versions. With these, you can enjoy a smooth throat hit and rapid nicotine absorption, rounding off your vaping experience in a satisfying way.
As a brand, Double Drip has shown an unwavering commitment to creating an array of flavours that cater to a wide variety of tastes. So, whether you're a retailer catering to fruit lovers, dessert enthusiasts, or fans of traditional tobacco and menthol flavours, we have something that will hit the spot.
Complete your order today at JM Wholesale, and let us help you elevate your customers' vaping experience with Double Drip – a brand that embodies both taste and quality in every drop.
Featured
Featured
Best Selling
Price, low to high
Price, high to low
Alphabetically, A-Z
Alphabetically, Z-A
Date, new to old
Date, old to new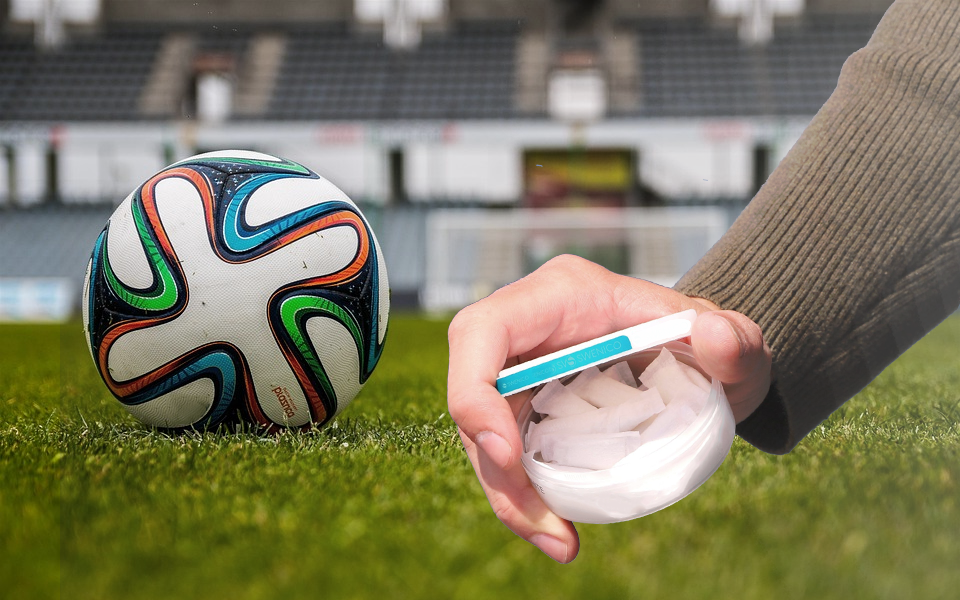 December 05, 2023
There's a new trend sweeping across the footballing world, and it has nothing to do with innovative tactics or ground-breaking training regimes. This trend is...