Wholesale Little Rick
Delve into the vibrant world of Little Rick, a leading purveyor of sumptuous CBD-infused beverages. Born and bred in the heart of Wimbledon, this UK-based brand has carved out a niche for itself with its innovative approach to CBD drinks, amalgamating the benefits of CBD with natural fruit flavours and premium quality ingredients.
Little Rick's journey began with a vision – to provide a unique take on CBD-infused drinks that would stand out in a burgeoning market. While most CBD brands were focusing on traditional formats such as oils and capsules, Little Rick saw an opportunity to do something different, something that would appeal to the taste buds as much as the wellness-minded ethos of their target customers. Thus, the idea for a range of CBD-infused drinks was born.
Their ethos is simple yet profound: to create a line of CBD beverages that don't just deliver on the promised wellness benefits, but also provide an enjoyable drinking experience. They understood early on that taste matters, and their customers deserve not only the health benefits of CBD but also the pleasure of delicious, refreshing drinks. And this is where Little Rick truly shines.
Their drinks are expertly crafted, combining natural fruit juices with premium quality ingredients. Each sip promises a burst of flavour, a refreshing experience that takes you on a sensory journey. But that's not all. They've harnessed the power of CBD, a non-psychoactive compound found in the cannabis plant lauded for its therapeutic benefits. From promoting a sense of calm and aiding sleep to relieving discomfort and boosting overall wellness, CBD has become a go-to for many in their journey to well-being.
Little Rick's beverages are more than just another drink; they're a lifestyle choice. They're for those who value their health and well-being but also appreciate the finer things in life, such as a delightful drink that's refreshing, enjoyable, and beneficial. They've created a beverage that's versatile – perfect for a sunny afternoon picnic, a post-workout refreshment, or a calming evening wind-down.
Featured
Featured
Best Selling
Price, low to high
Price, high to low
Alphabetically, A-Z
Alphabetically, Z-A
Date, new to old
Date, old to new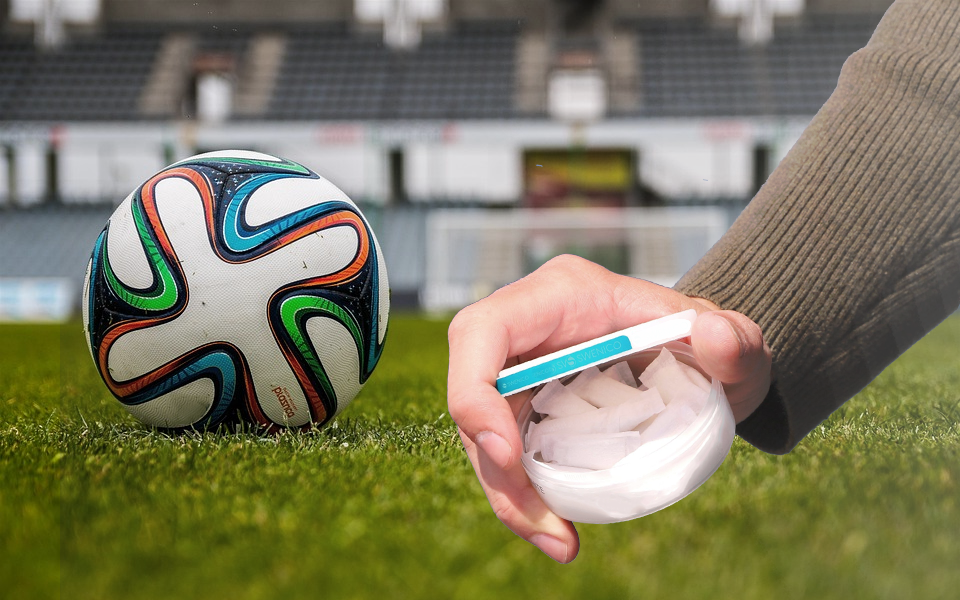 December 05, 2023
There's a new trend sweeping across the footballing world, and it has nothing to do with innovative tactics or ground-breaking training regimes. This trend is...