Wholesale Cannadips
Immerse your business in the cutting-edge world of CBD-infused pouches with Cannadips. Rooted in the lush landscapes of Humboldt County, California, Cannadips pioneered their company in 2016. Utilising broad-spectrum hemp, they craft their distinctive snus pouches that stand apart for being THC-free, tobacco-free, and nicotine-free, while harnessing all-natural ingredients.
We are thrilled to feature Cannadips' revolutionary smokeless pouches at JM Wholesale. Select from the invigorating Natural Mint and the zesty Tangy Citrus flavours. These pioneering products offer your customers a novel way to experience the benefits of CBD, merging convenience, discretion and wellness in one innovative package.
To further streamline your operations, make sure to explore our CBD dropshipping service. At JM Wholesale, we are not just suppliers; we're partners in your business growth, delivering quality, innovation, and superior customer service. Welcome your customers to the future of CBD consumption with Cannadips. For most orders, we offer free shipping to UK mainland addresses.
Featured
Featured
Best Selling
Price, low to high
Price, high to low
Alphabetically, A-Z
Alphabetically, Z-A
Date, new to old
Date, old to new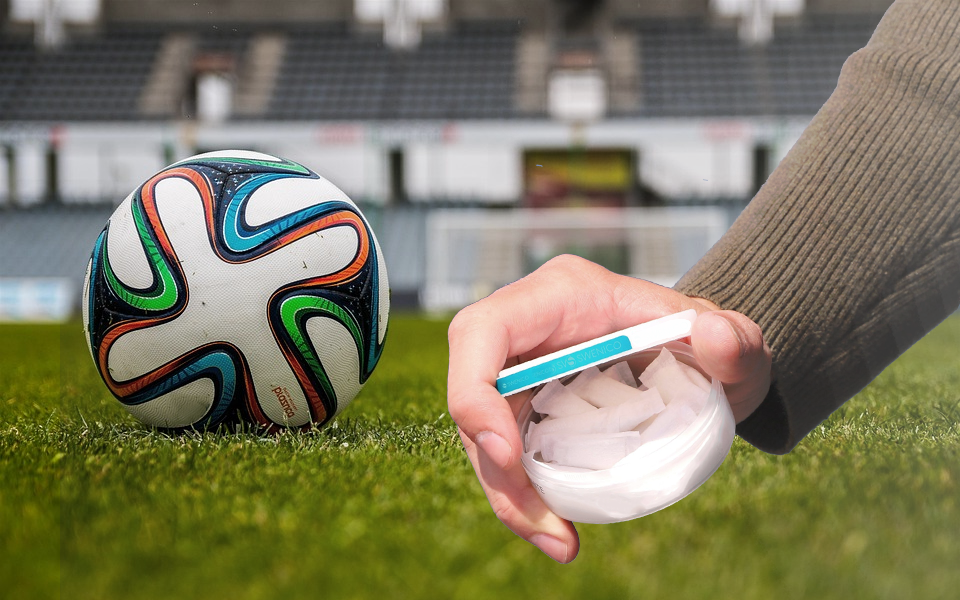 December 05, 2023
There's a new trend sweeping across the footballing world, and it has nothing to do with innovative tactics or ground-breaking training regimes. This trend is...