Wholesale Zap Juice
ZAP! Juice initially established its roots as a humble vape store in the United Kingdom. However, recognising the need for quality and innovation in the e-liquid market, they soon embarked on a journey of manufacturing their own e-liquids. Today, ZAP! Juice is globally recognised for its authentic and award-winning flavours, with a selection of e-juice ranges that have achieved popularity far beyond the shores of the UK.
At JM Wholesale, we proudly carry a diverse assortment of ZAP! Juice's nic salts, allowing you the opportunity to handpick the specific flavours you wish to offer to your distinguished clientele. With a tasteful selection encompassing a spectrum of flavours, you are presented with an abundance of choice. This includes their popular Melonade, a perfect blend of sweet and tart, and Peach Ice Tea, which provides a refreshing burst of fruitiness and coolness. Additionally, the crisp and unique flavour of Snow Pear and the tangy delight of Passionfruit Zest are available for selection. This curated assortment of flavours provides a testament to ZAP! Juice's commitment to creating unique and delightful vaping experiences.
At JM Wholesale, we provide these exceptional e-liquids at competitive wholesale prices, thus allowing your establishment to offer premium products while ensuring profitability. Additionally, we offer the convenience of exploring our dropshipping platform, which allows you to seamlessly incorporate ZAP! Juice products into your business operations without the need for maintaining inventory.
In conclusion, selecting ZAP! Juice's e-liquids for your business not only means providing your customers with award-winning flavours but also aligning your establishment with a brand known for its authenticity and quality. Discover the ZAP! Juice range at JM Wholesale today and let your customers savour the exceptional flavours that have garnered global acclaim.
Featured
Featured
Best Selling
Price, low to high
Price, high to low
Alphabetically, A-Z
Alphabetically, Z-A
Date, new to old
Date, old to new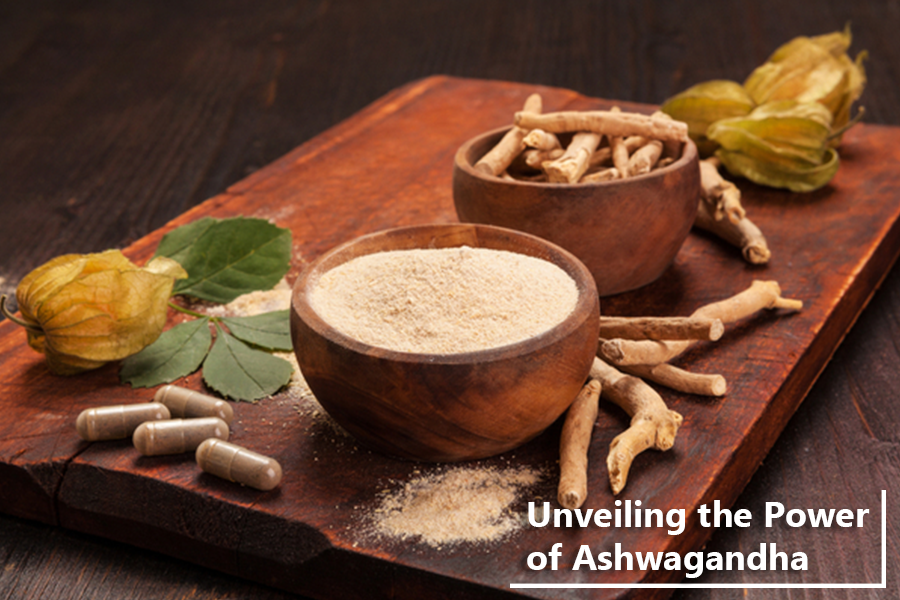 December 01, 2023
       Written By Christian Jones - Content Executive at JM Wholesale  Explore Our Extensive Range Of Nootropics! Have you been feeling overwhelmed and stressed...