Wholesale Tobacco & Rolling Tins, Boxes & Cases
At JM Wholesale, we are dedicated to providing our customers with a comprehensive range of rolling tins, boxes, and cases for all purposes. Whether your clientele is made up of passionate tobacco enthusiasts, casual smokers, or devoted CBD users, we are confident in our ability to meet their diverse needs. As such, we stock an extensive array of storage and transportation solutions to cater to these different consumer groups.
It's well understood that convenience is paramount for individuals who enjoy smoking while on the move. Whether they are embarking on a short commute, a day trip, or an extended vacation, they want to ensure they can effortlessly carry their tobacco, CBD, and rolling papers. That's where our expansive product line comes into play.
Our selection includes a vast assortment of tins and wooden storage boxes that can be used for varying purposes. From compact cases ideally suited for storing lighters and rolling papers, to more spacious alternatives designed to hold larger quantities of tobacco or CBD, we have it all.
Moreover, we understand that style and personal expression also play a role in our customers' choices. Therefore, we offer small metal cases embellished with colourful designs, adding a dash of individuality to practicality. For those preferring a touch of classic elegance, our range includes leather tobacco pouches that not only offer a sophisticated look but also provide sturdy and reliable storage. In addition, we supply plastic tobacco boxes and cigarette cases for those in need of durable and waterproof solutions.
At JM Wholesale, we are not just about catering to the diverse preferences of our customers; we are also dedicated to making the purchase process as seamless as possible. With this in mind, we have no minimum order value, meaning you can buy as much or as little as you need, depending on your current inventory requirements. We aim to deliver your order the next day to any location in the UK mainland, ensuring you can promptly restock your shelves and meet your customers' demands.
For those interested in a hands-off approach to maintaining a well-stocked inventory, we offer a robust dropshipping platform. This service allows you to keep your store filled with our high-quality products year-round without having to worry about storage or shipping logistics. Once you receive an order, we will take care of the rest, directly shipping the products to your customers.
Featured
Featured
Best Selling
Price, low to high
Price, high to low
Alphabetically, A-Z
Alphabetically, Z-A
Date, new to old
Date, old to new
Wholesale Tobacco & Rolling Tins, Boxes & Cases Q & A
What's the difference between a roller and a rolling tin?
The main difference is that a cigarette roller consists of just the rolling mechanism itself whereas a rolling tin or box is a receptacle to store tobacco, herbs and papers but which also incorporates a rolling device.
How do you use a rolling tin?
A tin is easy to use. Instead of wheels it rolls the cigarette with a large belt. Open out the belt, add filter tips at either end, spread out the tobacco or herb evenly, place the paper against the belt, wet the gummed portion, then slowly close the lid. This will lift the bar and roll the belt. Once you have closed the tin completely, the cigarette will be rolled and can be removed through the hole in the lid.
Can you use rolling tins with different sized papers?
Some rolling tins will work properly with only one size of paper but others have adjustable settings. The most common tins will be suitable for rolling papers up to 70mm.
How do you clean rolling tins?
As tobacco rolling tins are made of various metals including brass, stainless steel and aluminium, they shouldn't need frequent cleaning but when they do, simply tip out the loose debris then take a soft cloth or a paper towel and wipe the inside of the tin gently with a little alcohol to remove residue and stains.
Do they retain the smell?
Tobacco and herbs have strong smells which will linger however they are stored. If you clean a tin with alcohol, this will remove most of the smell although there may be a residual scent.
If I want to sell wholesale cigarette cases, what is the best size to stock?
At the height of their popularity between the world wars, in the USA cigarette cases often held up to 50 cigarettes. Today the capacity is more commonly 10-20, so it's worth stocking a range of sizes.
How do you store tobacco or herbs in a tobacco storage box?
Ideal storage conditions will be those that prevent the tobacco or herbs from drying out, so an airtight tin is advisable although it may be worth keeping the substance in a sealed plastic bag inside the tin for good measure as this will create condensation.
Will my tobacco dry out in a storage box?
Tobacco and herbs always have the potential to dry out which means their quality will suffer. It is best to put them in storage conditions described above as soon as you have opened the package.
How do I make my dry tobacco moist again?
If you find on opening your tin or bag that your tobacco or herbs have dried out, you can keep them in the tin with a slice of fruit or a damp paper towel and let them absorb the moisture. Spraying them with water can dilute the flavour, so use it very sparingly.
View more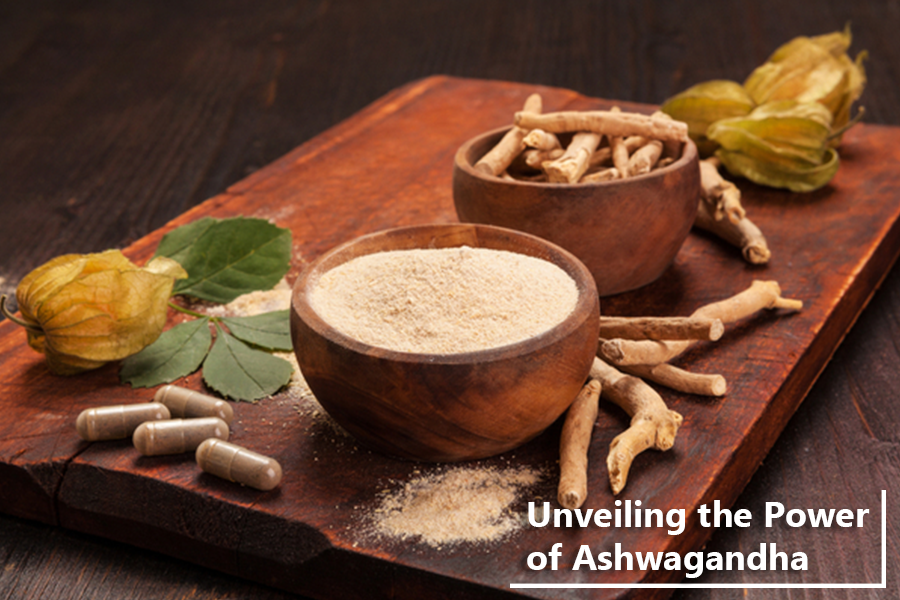 December 01, 2023
       Written By Christian Jones - Content Executive at JM Wholesale  Explore Our Extensive Range Of Nootropics! Have you been feeling overwhelmed and stressed...