Wholesale Acrylic Grinders
Acrylic grinders strike an impressive balance between lightweight convenience and superior strength, making them a sought-after choice among users who value both style and practicality. Their robust construction, coupled with their remarkable portability, brings a fusion of performance and design to every smoking session. Boasting an expansive array of intriguing shapes and eye-catching colours, these grinders are more than just functional tools - they're a dynamic expression of personal style.
Whether your customers lean toward the classic or the whimsical, the understated or the vibrant, our extensive inventory is sure to cater to their preferences. Featuring a variety of styles and sizes, our stock is replete with grinders that pop with bold and vivacious colours, designed to suit even the most eclectic of tastes. Beyond aesthetics, we appreciate the varied requirements of our customers, which is why our assortment includes magnetic grinders and multi-part grinders, ranging from three to five parts.
In this rapidly evolving marketplace, it's crucial to keep your shelves stocked with in-demand items. With our reliable dropshipping platform, maintaining an impressive inventory of acrylic grinders is made easier and more efficient. No more manual orders or worry about restocks, just streamlined, seamless service for you.
For those who prefer the traditional route, we welcome direct orders from our website. In appreciation of your patronage, we offer free delivery for most orders, to delivery destinations within mainland UK. Experience the perfect blend of style, durability and variety with our wide selection of acrylic grinders – make the smart choice for your customers, and for your business.
Featured
Featured
Best Selling
Price, low to high
Price, high to low
Alphabetically, A-Z
Alphabetically, Z-A
Date, new to old
Date, old to new
Wholesale Acrylic Grinders Q & A
What are herb grinders?
Grinders are specially-designed tools for grinding up herbs into a finer and more powdery substance. Grinders make it much easier to make rollups because the herbs are more evenly distributed than they would be if chopped up/crushed manually. This also results in a nicer/smoother taste. Grinders are simple to use and take only a matter of seconds to produce the powder. Herbs will also last longer when using a grinder.
What are the different types of grinders available?
Grinders are generally made from either wood, metal, or plastic / acrylic. As well as manual grinders that you turn, there are also battery powered electric 'one press' grinders available (which work in a similar way to electric salt and pepper mills).
Most traditional grinders contain between two and five pieces. Two-piece grinders include a bud catcher and a lid. Three-piece versions include a lid, storage chamber, and grinding chamber. Four-piece grinders have the same as the three-piece version plus an additional Kief catcher, which captures the super fine powder created when grinding herbs. Five-piece grinders have two Kief catchers. Some of the smaller grinders look a bit like a cheese grater and can easily fit into the user's pocket.
What are the pros and cons of each type of grinder?
Plastic / acrylic grinders are affordable, compact, lightweight, and effective. Many also have a compartment for storing rolling papers or herbs. The low price means that it is not a disaster if they are lost, and they are widely available. However, they are not as durable as metal grinders, are not so easy to clean, and are vulnerable to scratching.
Metal grinders are available in many sizes, styles, and shapes. The most popular metal grinder is probably the 3-layer grinder. Metal grinders are compact, sturdy, and easy to clean. The main downsides are that they are more expensive and heavier than plastic grinders.
Wooden grinders are a popular choice for the cool and trendy crowd. They look and feel great and work effectively, but the downsides are that they are hard to clean, usually only have one compartment and can become scratched. A great solution for casual users who want to look good.
Electric herb grinders are a particularly good option for anyone with arthritis or similar conditions, but also for any consumer who just wants a more convenient solution. In terms of price, they range from around £15 to as much as £100 or more.
How do you use a grinder?
This depends upon the type of grinder being used, but for a basic metal grinder the main steps are as follows:
Remove the lid, then break your herbs into pieces and place them between the teeth of the grinder.
Replace the grinder lid/top and give it around 10 or 15 rotations until the entire piece has fallen through the holes. If any small pieces get stuck in the teeth, you can remove the lid and tap it against the side of the grinder.
Unscrew the chamber to reveal the freshly-ground contents. Load into your pipe or rollup and enjoy!
View more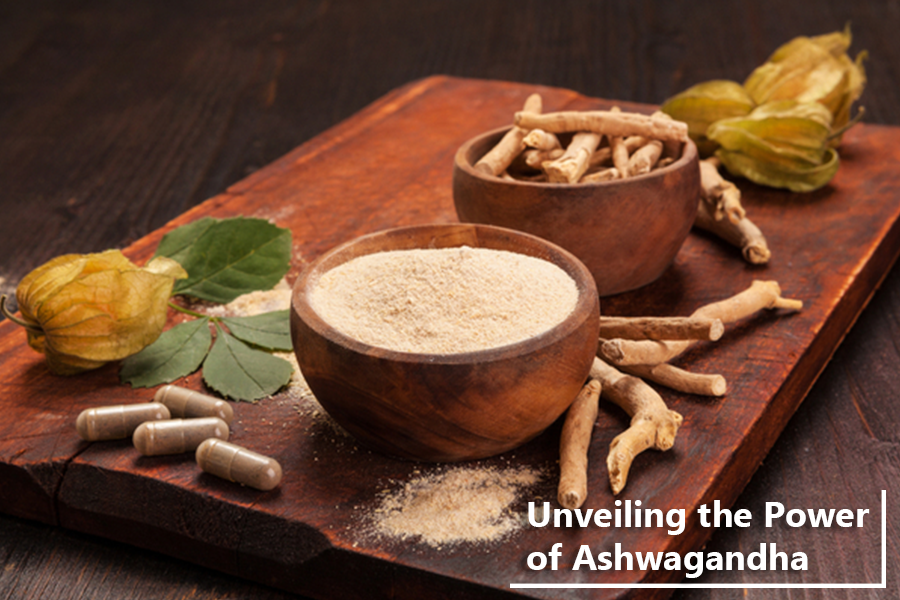 December 01, 2023
       Written By Christian Jones - Content Executive at JM Wholesale  Explore Our Extensive Range Of Nootropics! Have you been feeling overwhelmed and stressed...