Other Vape Accessories
As the vaping community grows and diversifies, experienced vapers are exploring more adventurous setups, seeking ways to personalize and enhance their vaping experience. As a vape shop owner, you're in a prime position to meet and facilitate this growing demand with a varied assortment of high-quality vaping accessories.
Apart from batteries and chargers that help vapers fine-tune their devices' power, offering accessories such as vape glasses in various shapes and colours, high-quality cotton for optimal flavour, and replacement parts will elevate your shop's appeal to discerning customers. With these, you empower vapers to tailor their devices according to their preferences, effectively enhancing their vaping journey.
At JM Wholesale Ltd, we're dedicated to supporting your business in meeting this customer demand. We've curated a broad selection of the best vaping accessories from reputable brands. Our range includes everything from empty vape juice bottles, for those who mix their e-liquids, to replacement glasses for vape tanks, essential for those unfortunate accidents. We also offer carry bags for convenient transportation, replacement meshes, tips and filters for optimal device maintenance, and chargers and cables to keep devices powered up and ready.
Our expansive selection guarantees you'll find reliable, top-tier options to meet the diverse needs of your customers. Moreover, we've priced our products with your budget in mind, ensuring you can stock a wide variety without breaking the bank. Plus, with no minimum purchase required, you're free to order exactly what you need when you need it.
So, ready to support your customers' quest for vaping personalisation? With our wholesale vaping accessories, you can provide the choice, quality, and value your customers seek. Stock up today and empower your customers to create the ultimate tailored vaping experience.
Featured
Featured
Best Selling
Price, low to high
Price, high to low
Alphabetically, A-Z
Alphabetically, Z-A
Date, new to old
Date, old to new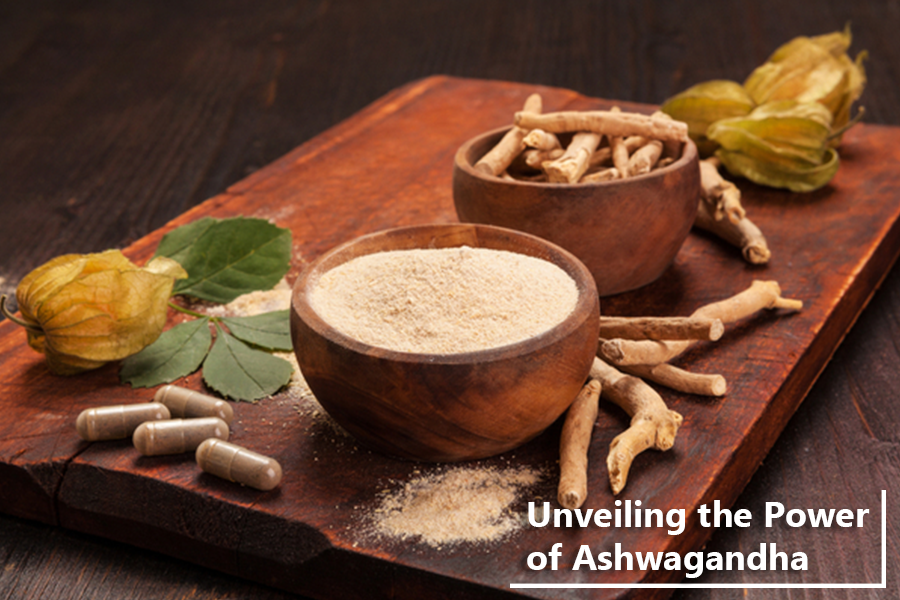 December 01, 2023
       Written By Christian Jones - Content Executive at JM Wholesale  Explore Our Extensive Range Of Nootropics! Have you been feeling overwhelmed and stressed...