Wholesale DK (Donut King)
In the realm of vaping, one brand has swiftly ascended the ranks to become a sought-after favourite, its name echoing throughout the corridors of the industry - Donut King. Carving a formidable presence in the UK market, Donut King has garnered acclaim for its audacious array of E-liquids, each skilfully crafted to emulate the taste and essence of a warm, freshly baked donut, minus the caloric guilt and sticky aftermath.
Embedded in the pantheon of JM Wholesale's lauded vaping brands, Donut King's diverse portfolio beckons with enticing sub-ranges. Choose from the delights of DK Breakfast, the refreshing allure of DK Cooler, the rich indulgence of DK Cakes, or the exclusive allure of Donut King Limited Editions. Each sub-range is a curated blend of flavours, meticulously designed to please the discerning palate.
But the allure of Donut King extends beyond the realm of flavour. With our competitive wholesale pricing, your enterprise can reap substantial benefits. Take advantage of these attractive rates and elevate your stock with a brand that resonates with vaping enthusiasts far and wide. Complementing our value proposition is our commitment to swift delivery, ensuring your chosen products reach any mainland UK address with next-day efficiency.
Dare to explore the bold universe of flavours with Donut King, a brand that dares to challenge the norm and redefine the vaping landscape.
Featured
Featured
Best Selling
Price, low to high
Price, high to low
Alphabetically, A-Z
Alphabetically, Z-A
Date, new to old
Date, old to new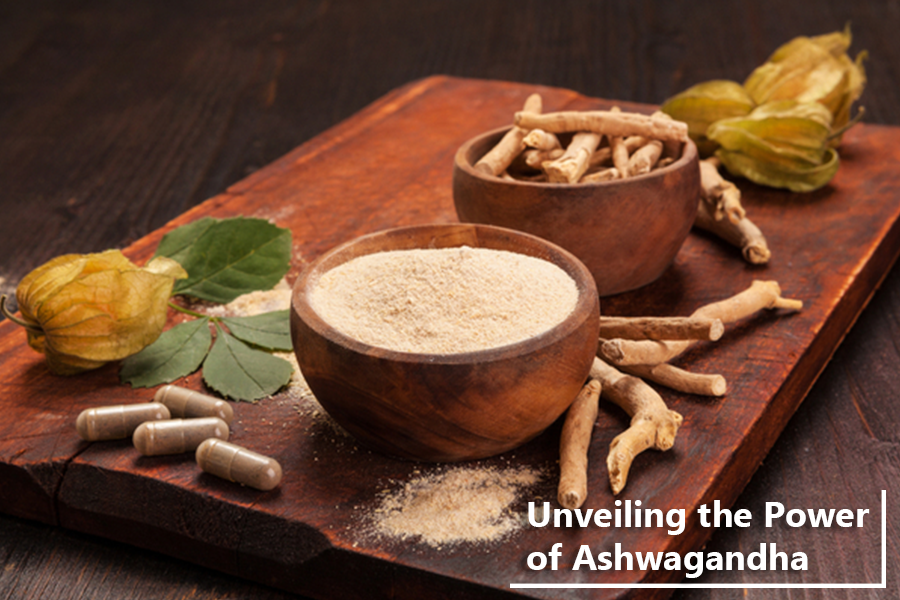 December 01, 2023
       Written By Christian Jones - Content Executive at JM Wholesale  Explore Our Extensive Range Of Nootropics! Have you been feeling overwhelmed and stressed...