Wholesale Raw Rolling Tips & Filters
Renowned for its commitment to all-natural, unadulterated smoking essentials, Raw is a leading name in the realm of smoking-related products. The brand is widely celebrated for its top-tier tips and filters, known for their high quality and absence of chemicals, making them an ideal choice for customers seeking a purer, more authentic smoking experience.
At JM Wholesale, we offer an extensive array of wholesale Raw rolling tips and filters, available in boxes of 24 and 50. Our range encompasses various types of tips to cater to diverse customer preferences, including standard tips, perforated wide tips, and cone tips. Each product is crafted from unbleached natural cotton and hemp, free of any chemicals and chlorine, ensuring that the natural flavours and aromas are not compromised.
Additionally, we offer combination packs of tips and king-size rolling papers for those seeking a complete rolling solution. This is an excellent choice for customers who value convenience, as they can get their rolling papers and tips from the same trusted brand.
Our ordering process is designed for your convenience, promising quick, easy transactions and fast delivery anywhere in the UK. For businesses seeking a hassle-free retail solution, we offer a drop shipping service. This allows you to sell our products directly via your store throughout the year, without the need to maintain inventory yourself. This service simplifies your retail process, letting you focus on your core business while we handle the logistics.
Explore the natural, quality world of Raw products with JM Wholesale today.
Featured
Featured
Best Selling
Price, low to high
Price, high to low
Alphabetically, A-Z
Alphabetically, Z-A
Date, new to old
Date, old to new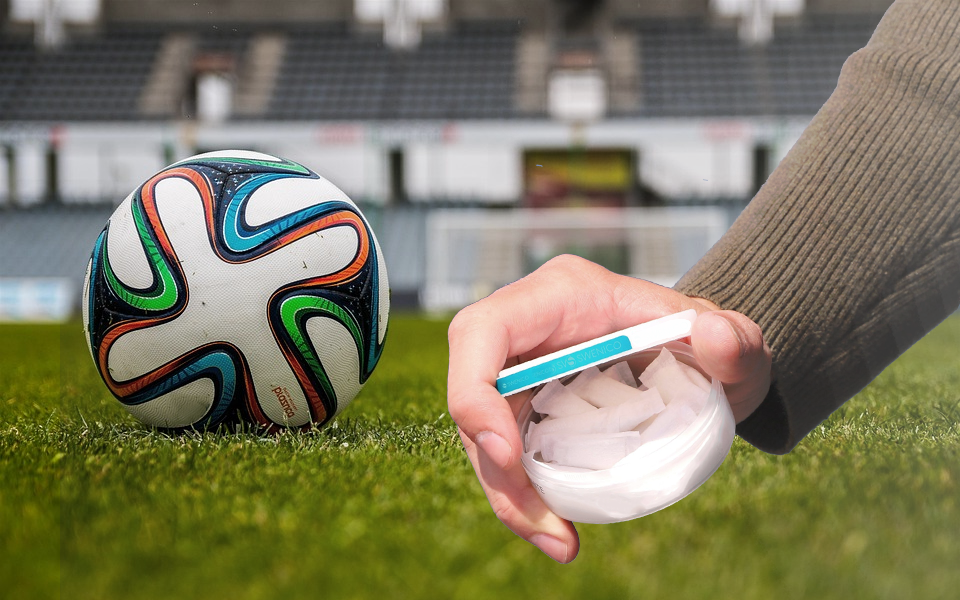 December 05, 2023
There's a new trend sweeping across the footballing world, and it has nothing to do with innovative tactics or ground-breaking training regimes. This trend is...