Wholesale Coronavirus (Covid-19) PPE Products
While the world has made significant strides in overcoming the COVID-19 pandemic, there remains a persistent need for personal protection equipment (PPE) to ensure continued health and safety. At JM Wholesale, we understand this necessity and are pleased to offer a comprehensive range of wholesale PPE products. These include face masks, hand sanitisers, and retail counter barriers, all aimed at promoting hygiene and safeguarding health.
The Coronavirus SARS-CoV-2, which previously caused a global pandemic, is transmitted primarily through small respiratory droplets. These droplets are released when individuals sneeze, cough, or interact closely (usually less than one metre). These droplets can be inhaled directly, or they may land on surfaces that others come into contact with. Subsequent touching of the nose, mouth, or eyes after contact with these surfaces can lead to an infection.
As such, hygiene measures such as regular hand washing, using hand sanitiser, and wearing face masks remain essential in public settings. These practices can significantly reduce the risk of transmission, contributing to overall community health.
At JM Wholesale, we are dedicated to providing quality PPE products for these health-conscious times. While no longer in a pandemic state, maintaining vigilance and safety remains paramount. Whether it's for your business or personal use, our range of wholesale PPE products is designed to give you the reassurance and protection you need.
Contact us today for our bulk pricing options!
Disclaimer: Please note that our PPE products are not medical products and do not prevent, treat, or cure any illnesses or diseases. They are intended to provide an added layer of protection against potential health risks.
All our PPE products comply with all applicable UK laws and regulations, ensuring you receive products that are safe, reliable, and trustworthy. Your health and safety are our top priority, and we are here to support you every step of the way.
Featured
Featured
Best Selling
Price, low to high
Price, high to low
Alphabetically, A-Z
Alphabetically, Z-A
Date, new to old
Date, old to new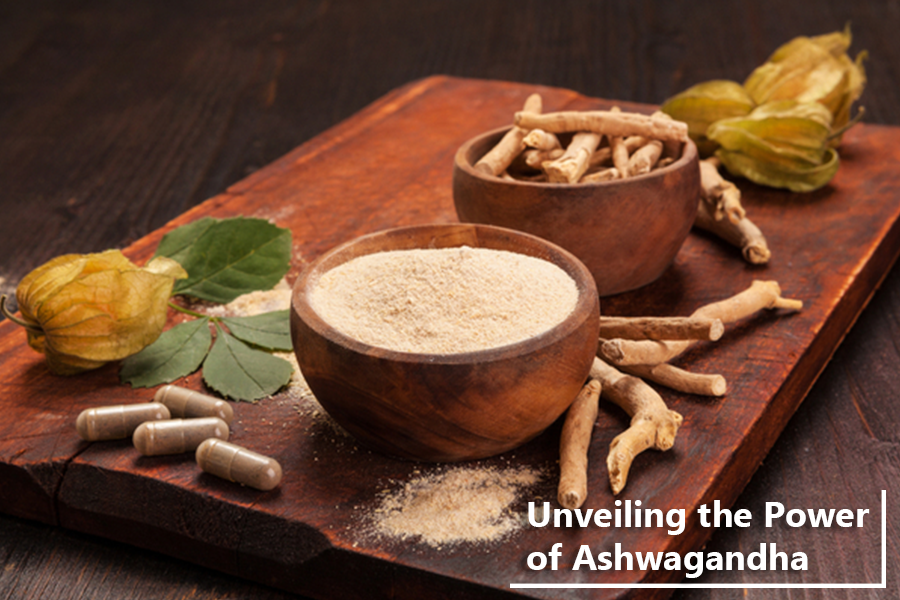 December 01, 2023
       Written By Christian Jones - Content Executive at JM Wholesale  Explore Our Extensive Range Of Nootropics! Have you been feeling overwhelmed and stressed...