Wholesale I VG
I VG (short for I Vape Great) is a UK manufacturer of e-liquids and disposable vape bars that have developed a globally recognised reputation for quality, product diversity and reliability. Currently, I VG have served more than 100 countries across 6 continents. If you are looking for a company with a good reputation and excellent customer reviews - I VG are for you. 
Through employing a transformative operation model that adapts to ever changing environments, I VG remains one step ahead of competitors whilst staying true to its ethos. I VG mission is simple: To provide trusted and high-quality products to serve as better alternatives to tobacco cigarettes.
Vapers who are completely new to vaping, or who have been doing it for years, will benefit from trying an I VG product. Their range of disposable vape pens are high quality, long lasting and come in a variety of flavours. The e-liquids are diverse, so no matter which flavour or blend you are looking for, I VG will supply it. 
Your dropshipping customers will thank you for stocking a range of I VG products. With such a huge range of e-liquids available, you can explore all I VG products right here at JM Wholesale. We've got 50ml shortfills and 10ml bottles in a wide range of flavours including sweet, menthol, pops, desserts, tobacco and more. We even have some other products including gift boxes, pre-filled pods and starter kits, so find what you need today.
Featured
Featured
Best Selling
Price, low to high
Price, high to low
Alphabetically, A-Z
Alphabetically, Z-A
Date, new to old
Date, old to new
Wholesale I VG Q & A
Why choose I VG for vaping?
I VG are a huge company, which means they have gained a reputation in the market by consistently delivering high quality products to vapers. Their mission is to provide a safe, reliable and delicious alternative to smoking. The company are not a one trick pony, but offer a diverse range of products including e-liquids, disposable vape pods and shortfills / nicotine salts.
What is a I VG shortfill?
A shortfill is a a bottle of e-liquid that you can add nicotine salts to in varying quantities. The shortfall itself is nicotine free. This allows vapers to have larger size e-liquid bottles than the standard 10ml bottles that are sold pre-filled with nicotine.
What are I VG nicotine salts?
Nicotine salts are a new form of e-liquid that have high concentrations of nicotine. They are designed to be added to shortfill e-liquids in a quantity of your choosing.
How do you use an I VG e-liquid?
E-liquid is designed to go inside a refillable vape kit. You simply undo the vape kit so that the tank is exposed, and then shake any excess liquid from the tank that may be leftover from previous use. You then unscrew the e-liquid bottle and carefully pour it into the tank. Seal the tank, close your device, and store your remaining e-liquid in a safe, dry, room temperature space away from children. As soon as you device is sealed, you can begin vaping with your new e-liquid.
Can you mix any I VG shortfill with any nicotine salt?
You can combine any I VG nicotine salt with any I VG shortfill however please be aware that not all blends will work with all vaping kits, so check your vaping kit for advice on this. You should also remain aware that nicotine salts have their own flavour, so you will want to match flavours together between nicotine salts and shortfills, or combine complimentary flavours. Some ideas on how to do this are found below.
View more
Best Products and Flavours
If you are dropshipping from the UK, you can benefit from adding I VG to your inventory. Your customers will love the variety and quality offered by this brand. It's also a great brand for people who like to use shortfills and nicotine salts over conventional e-liquids.
Here are some of our favourite I VG products.
Best Disposable Vape
The 20mg I VG Beyond Bar Disposable Vape Device 800 Puffs is a sleek, sophisticated and compact device that can be easily transported in your pocket. It has 800 puffs, more than 15 flavours, and a 50/50 PG/VG ratio giving you a nice throat hit with fluffy clouds.
Best High VG Shortfill
If you want a higher VG ratio in your shortfill, we recommend the I VG Select 0mg 50ml Shortfill (70VG/30PG) which comes in 6 fun sweets themes flavours. Each shortfill bottle of IVG Sweets can be used with one 10ml Single Barrel nicotine shot which can be added if you wish to vape with Nicotine.
Best Shortfill For Flavours
We know that your customers will enjoy the Mixer Range. While there are only 5 flavours, each of them are truly sensational. We particularly like honeydew lemonade.
Best Nicotine Salt
For customers who like to control how much nicotine they blend, we recommend the 10mg I VG Drinks Salts 10ml Nic Salts (50VG/50PG). Enjoy 4 fab flavours, a 50/50 VG and PG blend, and child-proof bottle for safety. You can find the shortfill drinks range to mix with by clicking here.
Best Flavour Blends For Your Customers
There are a few really funky flavours offered by I VG. Some of our favourites are:
Neon Lime: Tangy, tantalizing, sharp, sour and sweet all in one! You can find this flavour in the I VG Salt 20mg 50/50 PG VG and in the I VG shortfill.
Cinnamon Blaze. Feeling Christmassy? Get the Cinnamon Blaze Nicotine Salt 20mg, and mix with a butterscotch shortfill for a seasonal sensation.
Peppermint Breeze: Great for those who want a fresher breath, you can find this light, cool flavour in the I VG Salt 20mg 50/50 PG VG and pair it with anything in the shortfill menthol range.
Strawberry Sensation is a popular 50VG/50PG nicotine salt which can be blended with a strawberry jam yogurt flavour in the Shortfill I VG Dessets range.
View more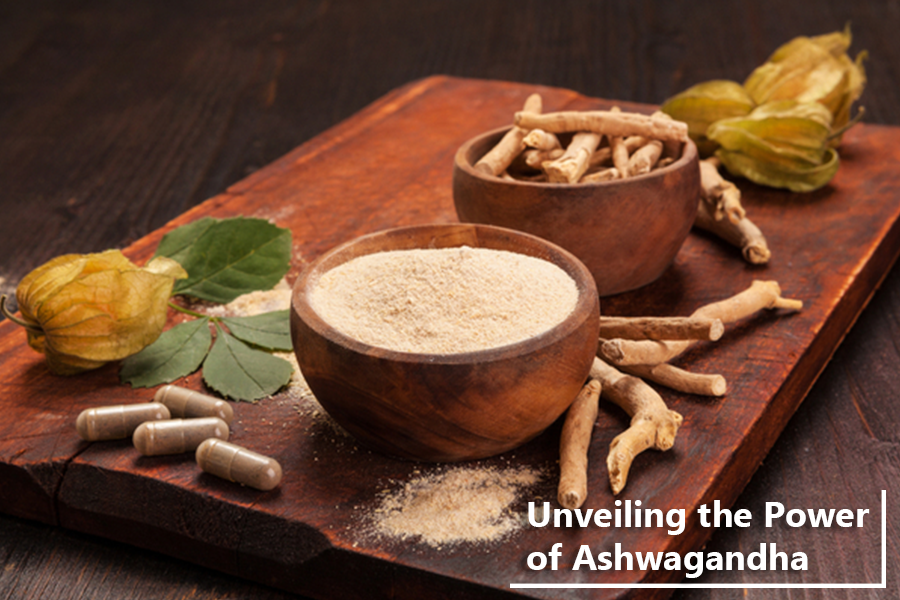 December 01, 2023
       Written By Christian Jones - Content Executive at JM Wholesale  Explore Our Extensive Range Of Nootropics! Have you been feeling overwhelmed and stressed...