Wholesale Ultimate Puff
Step into the world of Ultimate Puff, a brand that has cemented its place in the vaping industry with its rich and diverse range of e-liquids. Manufactured in the UK, Ultimate Puff's e-juices have gained popularity among vapers worldwide, courtesy of their intriguing and unique flavour profiles. At JM Wholesale, we're delighted to offer an extensive collection of these highly sought-after e-liquids for your discerning customers.
When you browse through our Ultimate Puff collection, you'll find a diverse selection of e-liquids available in 100ml shortfills, 10ml nic salts, and 30ml bottles. These e-liquids come in a variety of VG/PG ratios, allowing you to cater to a broad spectrum of customer preferences, from those who favour dense vapour production to those who seek intense flavours.
Ultimate Puff's lineup of e-liquids is distinguished by its creative and appealing flavour offerings. Choose from their unique flavours such as tantalizing Cookies, invigorating CBD, mouth-watering Candy Drops, and many more. These flavours are more than mere combinations of taste notes; they're carefully crafted experiences designed to captivate the senses of every vaper.
The Cookies range, for instance, presents an exquisite blend of sweet and savoury notes reminiscent of freshly baked cookies, guaranteed to delight dessert-loving vapers. The CBD range, on the other hand, offers a unique blend of calming CBD with various flavour profiles, suitable for vapers seeking a relaxing vaping experience. As for Candy Drops, it perfectly captures the sweet and sour charm of classic candy drops, delivering a nostalgic punch with every puff.
By stocking Ultimate Puff e-liquids at your retail store, you're offering your customers a passport to a world of exciting and unique flavours. These e-liquids deliver a satisfying vaping experience, marked by consistent performance, high-quality ingredients, and expertly balanced flavour profiles.
At JM Wholesale, we believe in providing our partners with only the best vaping products, and Ultimate Puff's range of e-liquids undoubtedly fits the bill. We ensure that these high-quality products are available to you at competitive wholesale prices, promising you both customer satisfaction and excellent profit margins.
In conclusion, choosing Ultimate Puff e-liquids is a decision to embrace quality, diversity, and innovation. It's a commitment to offer your customers an extraordinary vaping experience, one that keeps them coming back for more. Explore the Ultimate Puff collection at JM Wholesale today, and introduce your customers to their next favourite flavour.
Featured
Featured
Best Selling
Price, low to high
Price, high to low
Alphabetically, A-Z
Alphabetically, Z-A
Date, new to old
Date, old to new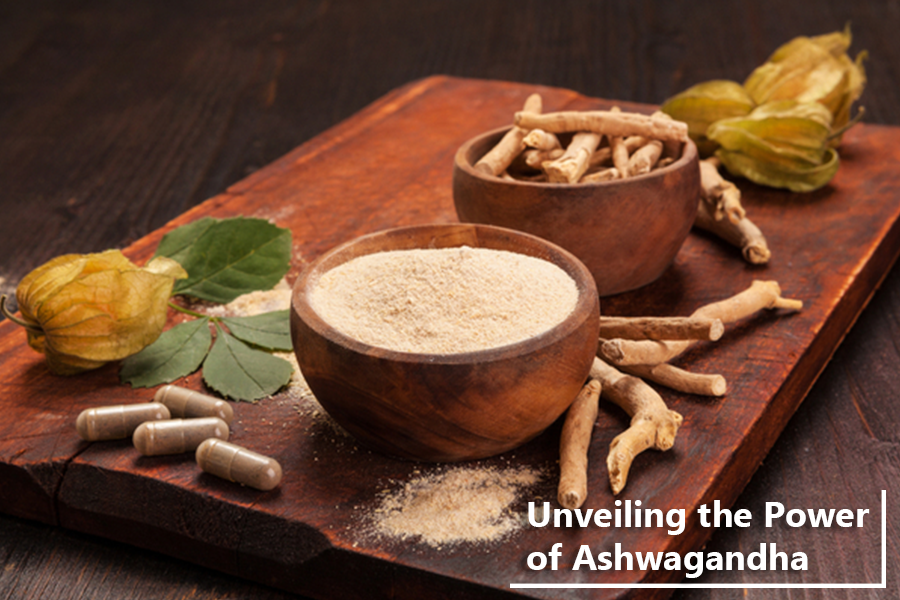 December 01, 2023
       Written By Christian Jones - Content Executive at JM Wholesale  Explore Our Extensive Range Of Nootropics! Have you been feeling overwhelmed and stressed...