Wholesale Electronic Pocket Scales
Many people who smoke require highly accurate weighing scales to measure tobacco, CBD and other herbs. We stock a wide range of electronic scales that are manufactured by brands known for their high-quality and incredibly accurate products, so choose your scales here today.
We sell a wide range of highly accurate digital pocket scales measuring from as low as 0.001 grams and right up to 500g, 600g or even 2,000g. They are made by a range of trusted manufacturers known for their high-quality products, and they come in different styles. Some come with protective covers, and most have different weighing modes including grams and ounces.
When ordering your electronic scales, remember that we have no minimum order value and we provide next-day delivery to the UK mainland. If you are ordering £500 or over, you will also qualify for free delivery.
Featured
Featured
Best Selling
Price, low to high
Price, high to low
Alphabetically, A-Z
Alphabetically, Z-A
Date, new to old
Date, old to new
Wholesale Electronic Pocket Scales Q & A
When it comes to electronic pocket scales, what does accuracy and precision refer to?
Accuracy is, unsurprisingly, defined as the degree to which the measurement given by the scales relates to the true value. This is usually defined as a +/- (number) (% or weight unit). For example, if you put a 100g weight on the scales and the display says 100.5, the accuracy would be +/-0.5% or +/-0.5 grams. Accuracy is almost entirely dependent on how well the scales are calibrated.
Precision is not just another word for accuracy! It actually means the degree at which the scales give identical readings when weighing the same (known) object under the same conditions. It is sometimes also referred to as repeatability. As with accuracy, precision is expressed as a +/- (number) (% or weight unit).
It is possible for scales to be accurate but not precise, or vice versa.
What is readability?
Readability is the smallest increments that the scales are able to display. This usually ranges from 0.001g to 1g. As an example, if 2lbs (907.184g) is weighed on a 0.001g readability scale, it will show as 907.184g whilst on a 0.1 g readability scale it will show as 907.2g.
How much weight can the scales cope with?
Most electronic pocket scales have a capacity of between 100 and 200g, although some can go as high as 1000g. It is important not to overload digital scales as this can potentially destroy the load cell. Therefore, it's always wise for users to opt for a maximum capacity which is a little bit above what they really need.
What are divisions?
When it comes to pocket scales, divisions are the number of possible increments that a scale can show. It can be calculated by dividing the capacity by the readability. For example, a scale that has a 200g capacity and a 0.1g readability will have 2000 divisions (200/0.1).
What are the main things to consider when buying electronic pocket scales?
As well as cost, it is important to consider the specifications (capacity, accuracy, and precision), the material they are made from, and their size and weight. Also usage will come into play when deciding things like readability and maximum weight.
Why might scales give inaccurate readings?
There are a number of factors that can cause inaccuracy or errors (E) in digital scales. In addition to incorrect calibration, the most common are: accumulation of dust, being stored at an unsuitable temperature (or exposed to high-levels of UV rays), being used in a humid environment, air currents or drafts, and air buoyancy.
How much do electronic pocket scales cost?
This depends on how many you buy and the quality of the scales you opt for. Prices start as low as £3 each (assuming a minimum order quantity), whilst some of the top-of-the-range models can cost £15 or more.
View more
Why Choose Electronic Scales? A Guide to Digital Weighing
In the world of retail, offering products that are accurate, reliable, and technologically advanced is key. Electronic scales fit this bill perfectly. Whether you're selling tobacco, herbs, or other products that need precise measurements, electronic scales should be your go-to choice.
Why Electronic Scales?
Electronic scales measure weight using advanced sensor technology, providing more accurate readings than traditional mechanical scales. They're user-friendly, space-efficient, and cater to various needs - from basic weighing to advanced functions.
Accuracy and Consistency
Electronic scales offer unparalleled precision, thanks to their load cells, which convert a load's mechanical force into an electrical signal. This ensures consistent, reliable measurements every time, enhancing customer trust.
Compact and Convenient
Designed for consumer use, electronic scales are typically compact and lightweight. They're easy to use and read, featuring clear digital displays that eliminate reading errors.
Feature-Rich
Advanced models of electronic scales come with added features like counting functions and unit conversions, providing additional value for your customers.
Electronic Scales: A Smart Choice
Selling electronic scales can give your business an edge. They're cost-effective, high-demand products that cater to a wide range of consumers. Their accuracy, convenience, and advanced features make them a sought-after product for any customer requiring precise weight measurements. Start offering electronic scales in your retail outlet and reap the benefits of this smart retail choice.
View more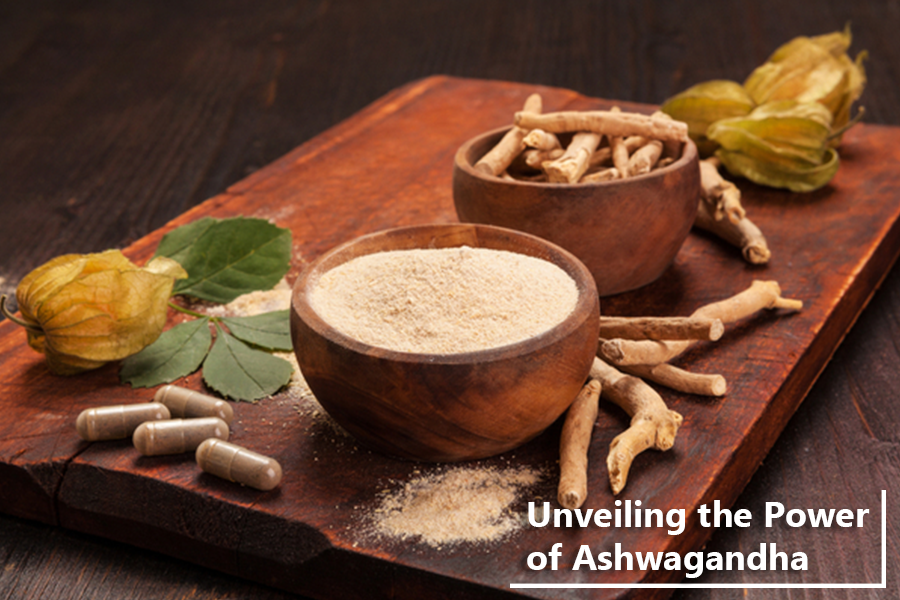 December 01, 2023
       Written By Christian Jones - Content Executive at JM Wholesale  Explore Our Extensive Range Of Nootropics! Have you been feeling overwhelmed and stressed...