Wholesale Pop Top Storage Bottles
One way businesses can effectively accommodate the diverse needs of vaping and smoking enthusiasts is by offering products that complement their habits and lifestyle. An excellent example of such products is pop top storage bottles, an essential item in the world of vaping and smoking, both for retailers and customers.
Whether your customers are on the move or relaxing at home, the need for a secure, discrete and efficient storage solution is crucial. This is where pop top storage bottles from JM Wholesale come in handy. Compact, sturdy and mobile, these containers are perfect for safeguarding everything from tobacco and CBD products to herbs.
With a simple pop-top feature, these containers allow for easy access while maintaining a tight seal, protecting the products from exposure to moisture or air, thereby ensuring the quality and longevity of the contents.
At JM Wholesale, we provide pop top storage bottles in a range of colours, allowing customers to personalise their storage solutions to their style preferences. This is a clever and subtle way of enhancing the user experience, which will reflect positively on your business reputation.
Whether you run a small-scale vape shop or a large vaping supplies business, we cater to your specific requirements. You can find boxes containing up to 600 bottles for bulk needs, but smaller boxes are also available for those requiring fewer quantities. This flexibility allows you to manage your inventory based on your customer demand efficiently.
At JM Wholesale, we believe in delivering value. When you order £500 or over, you get free shipping to any mainland UK address, along with next-day delivery. This enables you to replenish your stock swiftly, ensuring that your customers always find what they need at your store.
Understanding that businesses have different financial capacities and preferences, we offer Flexi Finance. This flexible payment option allows you to spread the cost of your order over 12 months, easing the financial burden and allowing for improved cash flow management.
Pop top storage bottles are more than just a useful accessory for your customers; they are an opportunity for you to enhance your customers' experience, diversify your product offerings, and strengthen your business. By investing in such complementary products, you demonstrate that you understand your customers' needs, increasing their loyalty and encouraging repeat business.
Incorporating pop top storage bottles into your sales strategy is an excellent way to improve your bottom line, just like display units for disposable vapes. Both strategies hinge on the same principle: understanding your customers and providing them with what they need. So, don't wait – explore the range at JM Wholesale today and provide your customers with the products they need and deserve.
Featured
Featured
Best Selling
Price, low to high
Price, high to low
Alphabetically, A-Z
Alphabetically, Z-A
Date, new to old
Date, old to new
Wholesale Pop Top Storage Bottles Q & A
What are pop top containers used for?
Pop top containers can be used to safely store a range of small but important products, including medication and jewellery. For smokers, they are an easy way to carry your tobacco or herbs, including concentrates, edibles and flowers. The plastic won't contaminate your products with toxins and keeps out air, moisture and anything else damaging.
People choose pop top containers because they are small but sturdy, meaning you can take them with you wherever you go and don't have to worry too much about damage. They won't take up too much space in your home, bag or pocket. Then when you want your product, all you need to do is squeeze to make the lid pop off. It's simple and convenient, and the bright colours add some extra style and fun.
Are they airtight?
Part of the reason pop top containers are so popular is that they are airtight. When you hear the characteristic popping sound, your bottle is secure. This means that products such as tobacco and other herbs will remain fresh for longer, protected from air, moisture and changes in humidity. It also means less risk of leaks or spills.
Are pop top containers smell proof?
You know that other people don't necessarily want to smell your tobacco or herbs, and you might not want the odour hanging over your clothes and other belongings. The fact that pop top containers are airtight means there's no way for the scent to escape.
How many grams can fit in one unit?
You can buy wholesale pop top containers in a range of sizes. They're measured in drams but this can be converted into grams or millilitres depending on the products you intend to store.
6 drams - 1 gram flower or 22mls.
13 drams - 2 gram flower or 50mls.
19 drams - 3.5 gram flower or 80mls.
30 drams - 7 gram flower or 110mls.
60 drams - 220mls.
Are they spill proof?
Once the lid is on and tight then these airtight pop top storage bottles are completely secure. The lid will only pop off if you squeeze it, and without squeezing you should be safe from any kind of spillage. That's part of why these containers are so popular.
Are they child proof?
The secure lid and squeeze-to-open feature mean that younger children are less likely to be able to get into your pop top bottles. However, children with stronger hands or greater dexterity may be able to open them. In practice, any container with substances that may be harmful to them should always be stored out of reach.
View more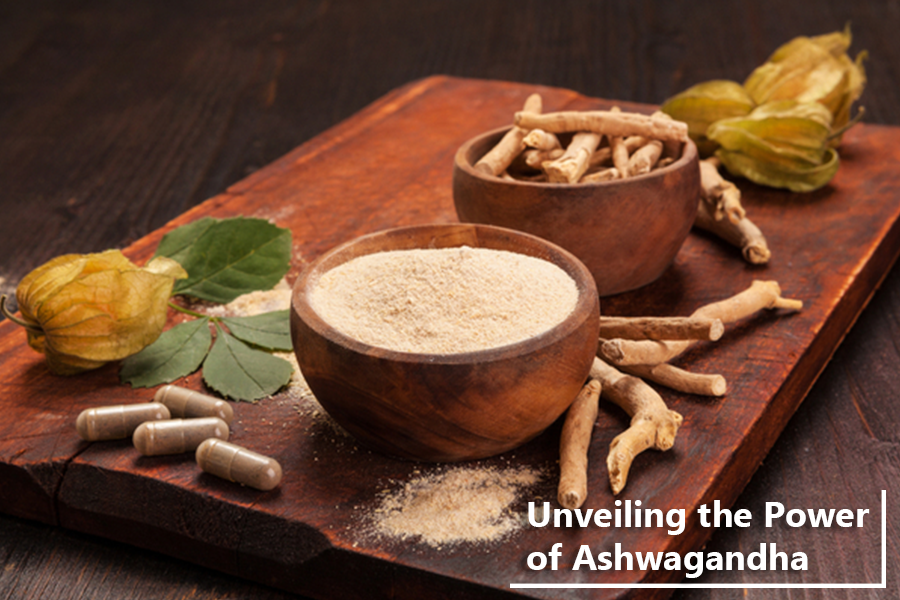 December 01, 2023
       Written By Christian Jones - Content Executive at JM Wholesale  Explore Our Extensive Range Of Nootropics! Have you been feeling overwhelmed and stressed...