Wholesale Holy Grail
Introducing Holy Grail, a reputable manufacturer committed to providing a unique CBD vaping experience through their exceptional products. Holy Grail has developed an impressive array of top-tier products that cater specifically to consumers seeking the intertwined advantages of CBD-infused vaping experiences. With a keen focus on quality and purity, Holy Grail sources its CBD from hemp cultivated under EU licensing, guaranteeing that every product delivers a reliable, seamless, and unadulterated vaping experience.
At JM Wholesale, we invite you to explore the entire diverse portfolio of Holy Grail products, available to you at unbeatable wholesale prices. Our range includes Holy Grail's CBD Solids and CBD Vape Pens, each meticulously crafted to ensure that you receive nothing short of the best.
As a testament to our commitment to superior customer service, we also offer free next-day delivery to any mainland UK address. This means you can rest assured knowing that your order will arrive promptly and safely right at your doorstep. Place an order with JM Wholesale today, and experience first-hand the convenience, quality, and commitment that sets us apart.
Featured
Featured
Best Selling
Price, low to high
Price, high to low
Alphabetically, A-Z
Alphabetically, Z-A
Date, new to old
Date, old to new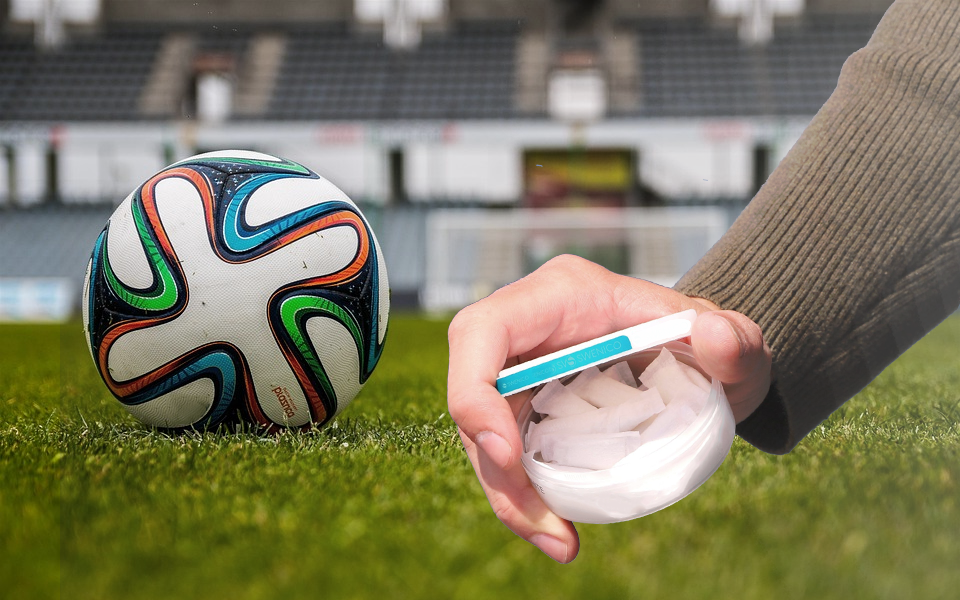 December 05, 2023
There's a new trend sweeping across the footballing world, and it has nothing to do with innovative tactics or ground-breaking training regimes. This trend is...