Wholesale Major Flavor
Based in the UK, Major Flavor has carved a special place in the hearts of vapers worldwide, offering an explosive array of sweet and tantalising flavours. Their commitment to quality is unwavering, with all their products manufactured to meet the stringent standards and regulations set by the Tobacco Products Directive (TPD).
We're delighted to feature Major Flavor as part of our "popular brands" series at JM Wholesale. Here, you can explore their extensive product range that encompasses everything from nicotine salts to shortfills. Each one is crafted to deliver an unforgettable vaping experience that keeps customers coming back for more.
We understand that a successful retail business relies on offering competitive pricing to its customers. That's why we offer Major Flavor's premium products at attractive wholesale prices. This allows you to pass on the savings to your customers while still maintaining healthy profit margins.
Further enhancing our service, we also offer next-day delivery to UK mainland addresses. This means you can promptly replenish your stock as demand dictates, ensuring you never disappoint a customer looking for their favourite Major Flavor product.
So, dive into the vibrant world of Major Flavor today and let your customers experience the rich, sumptuous flavours that have made this brand a major player in the vaping industry.
Featured
Featured
Best Selling
Price, low to high
Price, high to low
Alphabetically, A-Z
Alphabetically, Z-A
Date, new to old
Date, old to new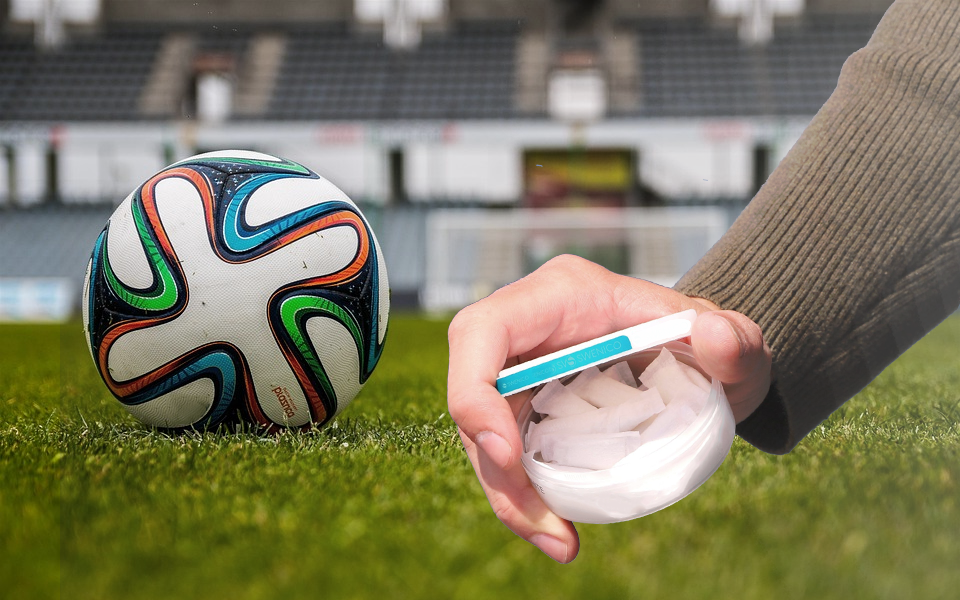 December 05, 2023
There's a new trend sweeping across the footballing world, and it has nothing to do with innovative tactics or ground-breaking training regimes. This trend is...