Wholesale Access CBD
Elevate your shelves with quality: JM Wholesale proudly presents Access CBD, a distinguished UK-based brand renowned for its premium CBD products. When it comes to offering your customers the best in CBD, Access CBD is a go-to source. The product range includes high-quality CBD oils, capsules, and creams, ensuring that your business offers its clientele the finest options available. 

At Access CBD, they understand that a diverse product lineup is key to meeting the unique preferences of customers. That's why Access CBD provides a versatile selection of CBD products, including oils, capsules, and creams. By offering variety, Access CBD caters to a broader audience and keeps the CBD retail business thriving.

Empowering consumers with knowledge: Access CBD recognizes the value of informed retailers and consumers. To help your business attract and retain customers, Access CBD extends a hand in industry education. Access CBD's expertise is used to create and maintain a continuous stream of education. By staying informed and engaging the consumer base, your business can build a loyal customer base and enhance its reputation as a trusted CBD provider.

In an era where customers increasingly seek natural and organic alternatives, Access CBD has you covered. Access CBD proudly offers a range of organic CBD products that appeal to health-conscious consumers. By adding these products to your inventory, the business can tap into the growing demand for organic options and expand its customer base.

Join JM Wholesale in providing consumers with Access CBD to take your retail business to new heights. Elevate the offerings with Access CBD's high-quality, diverse, and educational CBD products, including sought-after organic options. Together, Access CBD  will empower the business to thrive in the booming CBD market.
Featured
Featured
Best Selling
Price, low to high
Price, high to low
Alphabetically, A-Z
Alphabetically, Z-A
Date, new to old
Date, old to new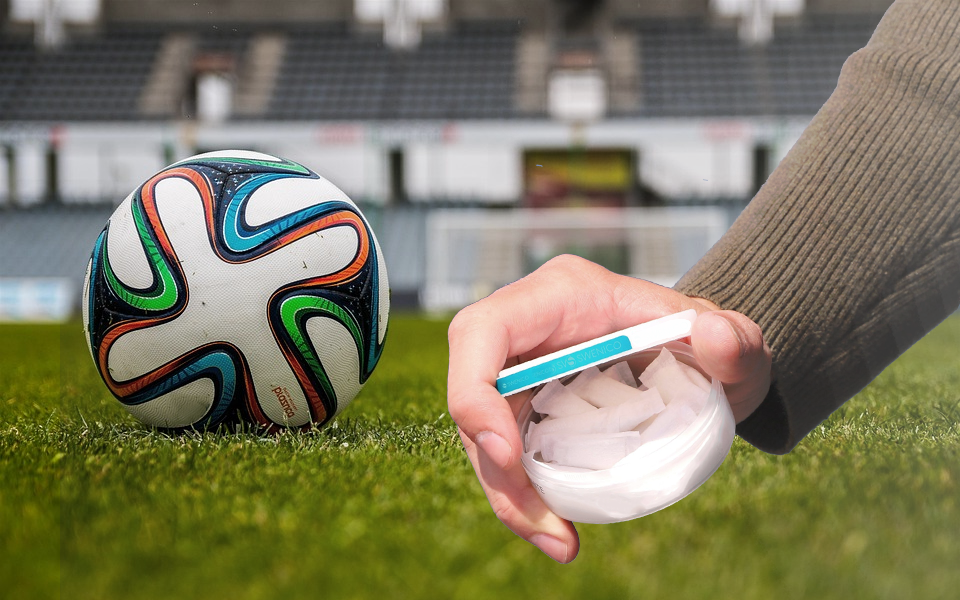 December 05, 2023
There's a new trend sweeping across the footballing world, and it has nothing to do with innovative tactics or ground-breaking training regimes. This trend is...