Wholesale Slushie
Welcome to our Wholesale Slushie collection, your one-stop destination for premium slushie style vape flavours. Indulge in an enticing range of mouthwatering slushie-style products, guaranteed to provide an unforgettable vaping experience.
Our collection includes everything from Nic Salts to Shortfills, each offering unique flavour profiles that satisfy your taste buds and deliver a refreshing vape experience. Choose from options like our "20mg Bar By Slushie 10ml Nic Salts" and "10mg Bar By Slushie 10ml Nic Salts", both promising a vibrant taste sensation that will have you coming back for more.
Explore our Slushie Limited Edition 50ml Shortfill 0mg too, which offers a tantalising blend of flavours in a nicotine-free format. Perfect for those who love to experiment and seek something a little different.
At JM Wholesale, we are committed to providing high-quality vape products at wholesale prices. Whether you're a retailer looking to stock up your store or a vaper eager to try new flavours, our collection offers a variety of choices to cater to your needs. With filters for price, colour, size, and brand, finding the right Slushie vape product has never been easier.
Featured
Featured
Best Selling
Price, low to high
Price, high to low
Alphabetically, A-Z
Alphabetically, Z-A
Date, new to old
Date, old to new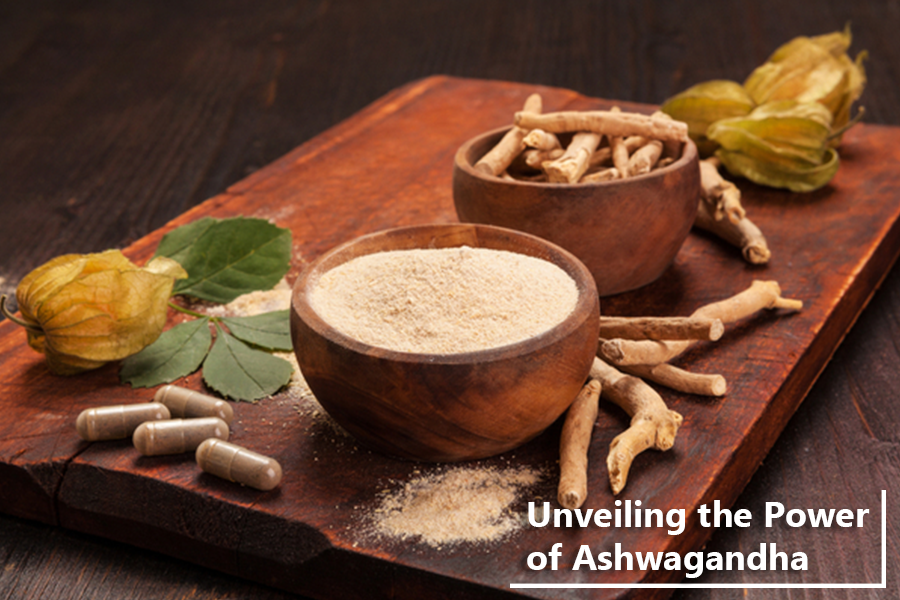 December 01, 2023
       Written By Christian Jones - Content Executive at JM Wholesale  Explore Our Extensive Range Of Nootropics! Have you been feeling overwhelmed and stressed...