Wholesale Voyager CBD
Voyager CBD is a brand with CBD Stores in Perth, Edinborough and St Andrews. Specialising in wellness and living life to the fullest. They offer a wide range of premium CBD and hemp seed oil products ranging from CBD oils, CBD muscle balms, CBD topicals, and many more Medical CBD products for men and women. The company places a strong emphasis on ingredient synergy in each formula, combining the highest quality cannabis extracts alongside nutrient-rich botanical oils and active ingredients in a range of luxury skincare products. Voyager is committed to providing the highest quality, lab-tested CBD products crafted with utmost care and precision to help customers unlock a state of well-being. With its origins in and adjacency to the cannabis plant, CBD receives a high level of scrutiny and regulation. However, Voyager is dedicated to filling in the knowledge gaps about the science, safety, and quality of their products. With so many uses for this cannabinoid, it comes as no surprise that the applications for CBD are equally as abundant. Choose Voyager and put your well-being first for the strength to experience life on your own terms. Purchase Voyager CBD oil at JM Wholesale today!
Featured
Featured
Best Selling
Price, low to high
Price, high to low
Alphabetically, A-Z
Alphabetically, Z-A
Date, new to old
Date, old to new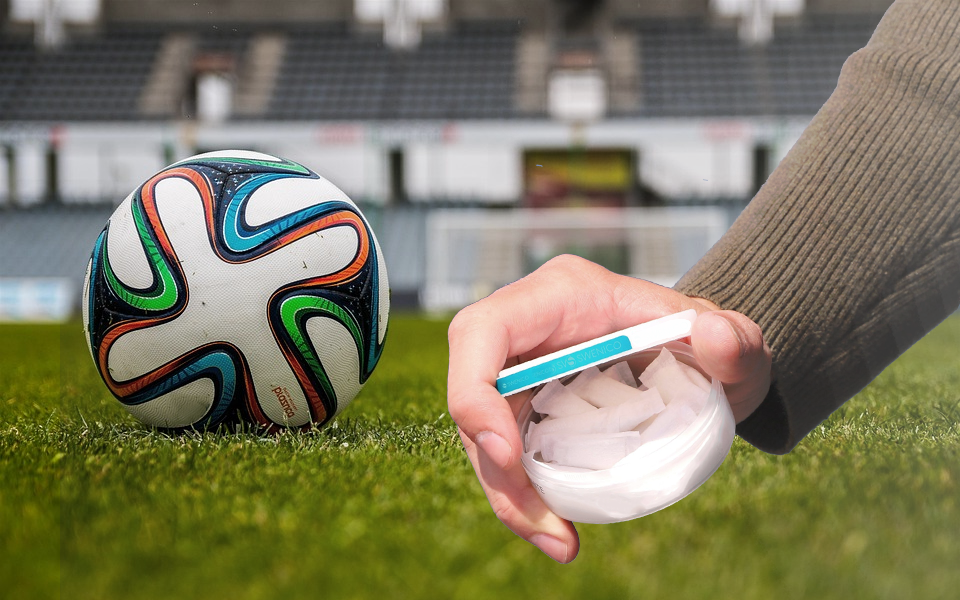 December 05, 2023
There's a new trend sweeping across the footballing world, and it has nothing to do with innovative tactics or ground-breaking training regimes. This trend is...