Wholesale Glass Bongs
JM Wholesale stock a huge range of glass bongs from leading UK & worldwide suppliers. Glass is the most popular material for making bongs because the glass doesn't affect the flavour and cleanness of the smoke. They are also very easy to maintain and keep clean with simple tools. 
We can supply your customers with glass pipes and glass water bongs at all price levels, from entry level bongs to high-end, more expensive models. Examples include the Frosted Rasta bong, Sand Leaf Hangover Glass Bong and the Beaker Style Bong. Browse our range below.
Featured
Featured
Best Selling
Price, low to high
Price, high to low
Alphabetically, A-Z
Alphabetically, Z-A
Date, new to old
Date, old to new
Wholesale Glass Bongs Q & A
Is it legal for me to offer glass bongs for sale?
On the legality of glass bongs, UK law is fairly straightforward. There is no specific Home Office definition as to what constitutes 'drug paraphernalia' and provided that you honestly believe any equipment you sell will not be used for taking a prescribed drug then you are behaving within the law.
How does a bong work?
Smoke is drawn through the downstem of the bong. A percolator at the base of the bong contains water through which the smoke passes, cooling the smoke and acting as a form of filter. It continues its journey up through the mouthpiece into the mouth and lungs, giving a smoother experience and stronger hits.
How do I pick the right glass bong?
There are many different types of bong, the main ones being straight, tube, beaker and recycler. The choice depends on the effect your consumers wish to achieve. Straight tubes produce dense smoke and will clear quickly. Beakers are larger, produce less smoke, take longer to clear and create bigger hits.
What are glass bongs most suited to?
Glass bongs have been used to enjoy tobacco and other substances for centuries. They are now popular because they can improve the experience by producing a cleaner, smoother and more flavoursome experience.
What is a good glass thickness for Bongs?
Glass thickness is very important because it will determine the longevity of the bong. If it is going to be mostly kept in one place then the thinnest models with 2-3mm thick walls will be fine. The average thickness is 3-5mm. If your consumers need something really robust go for 5-7mm. For most purposes, anything thicker than 3.5mm is going to be fine.
Are glass bongs better than plastic?
Both materials have their advantages. Glass is more fragile and needs more thorough cleaning but in terms of function, glass bongs give a very good performance, guaranteeing a very smooth intake of smoke. They also tend to have more extras such as percolators and diffused downstems. They also tend to look better than plastic.
How much water should you put in your glass bong?
It is important to add just enough water to cover the downstem and its slits. If it has no slits then make sure the bottom of the downstem is at least half an inch below the water level.
What are the benefits of having water in a bong?
The water in a bong acts as a filter for the smoke, cooling it and giving a cleaner, smoother hit.
What is a percolator?
A percolator is situated in the tube or the base of the bong and is a small glass element through which water passes to create a filter, diffusing the vapour into hundreds of bubbles.
How much do glass bongs sell for?
The cheapest ones start at a little over £10 but pieces can rise well above £100 for the more advanced models. At JM Wholesale, our wholesale glass bongs start in the region of £2, going all the way up to more expensive models at £60.
View more
History of Glass Bongs
Glass bongs, a long-standing staple in the world of smoking tools, have a history that winds back through the centuries. Originating in Asia, these intricate devices have gradually morphed from rudimentary contraptions into works of art that command respect and admiration. Today, we delve deep into the technical evolution of these tools, their role in cultural expression, and how they continue to shape the modern smoking experience.
The Inception of the Bong
Despite the modernity associated with glass bongs, their origin story is as ancient as it gets. The first instances of bong usage date back to around 2,400 years ago, with archaeological discoveries in Russia and China providing ample evidence. Early models were not glass, but rather constructed from materials like bamboo, bronze, and even gold. These were rudimentary, but they performed the same basic function: filtering and cooling smoke for a smoother inhalation experience.
It wasn't until the Ming Dynasty in China (1368-1644) that we saw a shift towards more familiar materials. During this period, artisans began using glass in their work, inspired by techniques developed along the Silk Road. However, it was not until the 20th century that glass bongs as we know them began to take shape.
The 20th Century: The Dawn of the Glass Bong Era
By the mid-20th century, the smoking landscape started to shift. Cultural changes, increased international trade, and advancements in glassblowing techniques led to the rise of the glass bong. In the 1960s and 70s, as the counterculture movement began to flourish, so too did the market for artisan-crafted glass bongs.
These early glass bongs were simple devices, often hand-blown by skilled craftsmen. The designs were varied, from elegant and understated to bright and whimsical, reflecting the counterculture's ethos. While glassblowing techniques of the time limited the complexity of these pieces, they were undeniably functional and beautiful in their simplicity.
A major technological leap in bong history came with the introduction of borosilicate glass, a type of glass with a high resistance to thermal shock. This innovation allowed for the creation of bongs that could withstand rapid changes in temperature, improving their durability and longevity. Borosilicate glass also permitted a higher level of intricacy in the design process, leading to more aesthetically pleasing and complex creations.
The 21st Century: A Technological Revolution
The turn of the 21st century heralded a new age for glass bongs. The internet became a global marketplace, facilitating the exchange of ideas, techniques, and goods. As a result, the glass bong industry exploded with creativity and technological advancements.
Percolators, a key innovation, changed the game. These devices, incorporated within the bong's structure, further cool and filter the smoke, providing a cleaner, smoother hit. Numerous percolator designs emerged, each with its unique diffusion method. Examples include tree percolators, showerhead percolators, and honeycomb percolators, each offering different benefits and draw experiences.
Next came the introduction of ice catchers, small indents in the neck of the bong designed to hold ice cubes. The smoke would pass over the ice, further cooling it before inhalation. This added another layer to the user experience, allowing for a degree of personalisation in the smoking process.
Artists also started pushing boundaries with their designs. The rise of "heady glass" – high-end, intricate, and often psychedelic designs – demonstrated how far the industry had come. Glass bongs were no longer just smoking tools
View more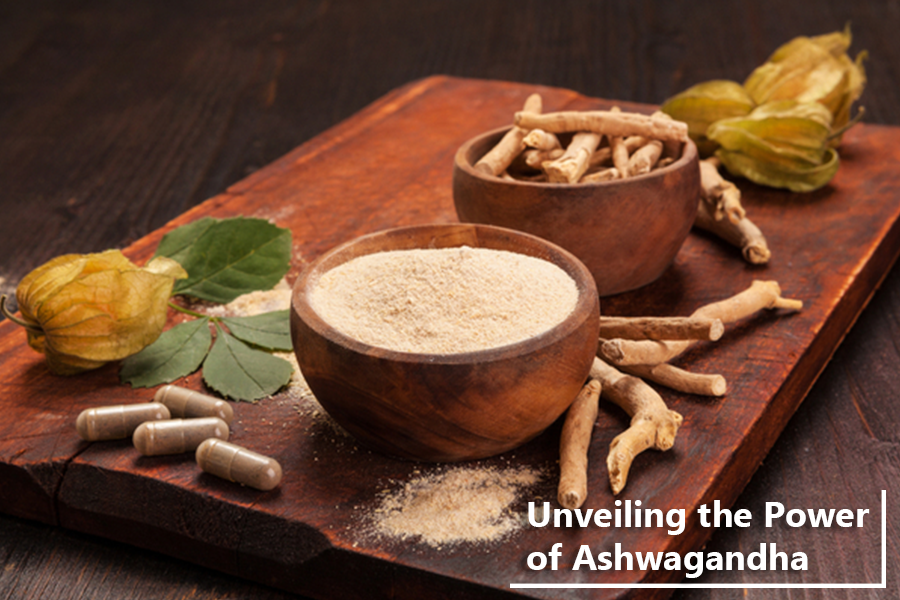 December 01, 2023
       Written By Christian Jones - Content Executive at JM Wholesale  Explore Our Extensive Range Of Nootropics! Have you been feeling overwhelmed and stressed...