Wholesale Four Twentea
Four Twentea, a brand synonymous with excellence, introduces a distinguished line of CBD-infused products that exemplify quality, transparency, and trustworthiness. Meticulously sourced and crafted, the CBD offerings from Four Twentea are a testament to their unwavering commitment to providing a premium experience. The brand's dedication to quality is evident in every aspect of their CBD line, from the carefully chosen ingredients to the precise infusion process, ensuring a consistently superior product.

Transparency and trust are at the core of Four Twentea's ethos, reflected not only in the purity of their CBD formulations but also in their design aesthetics. The packaging is a harmonious blend of sophistication and simplicity, mirroring the brand's commitment to clarity. With a diverse range of CBD-infused tea bags featuring flavours such as English Breakfast, Herbal, Mint, and Spiced Blend, Four Twentea emerges as a reliable choice for those seeking a refined and trustworthy CBD tea experience in British style.
Featured
Featured
Best Selling
Price, low to high
Price, high to low
Alphabetically, A-Z
Alphabetically, Z-A
Date, new to old
Date, old to new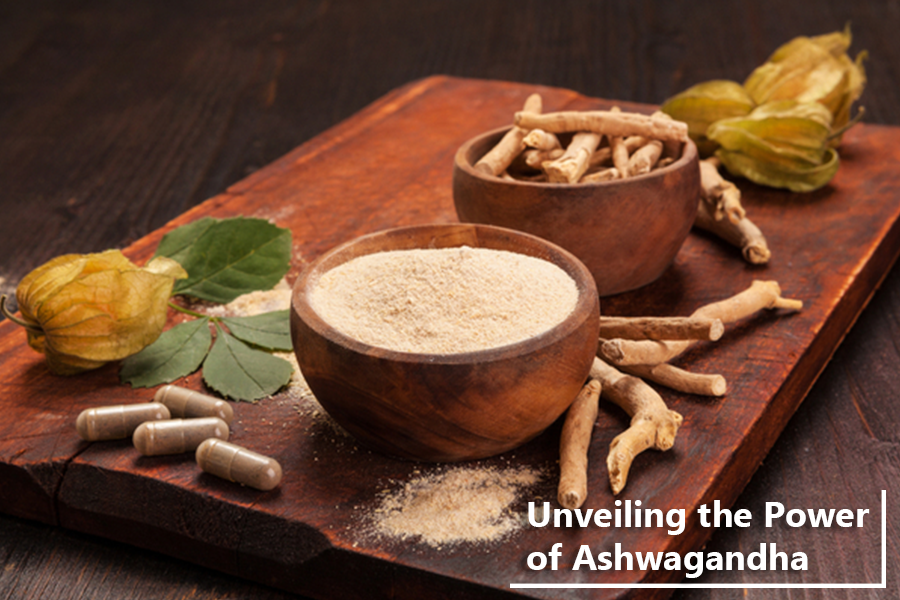 December 01, 2023
       Written By Christian Jones - Content Executive at JM Wholesale  Explore Our Extensive Range Of Nootropics! Have you been feeling overwhelmed and stressed...