Wholesale Provacan
Founded in 2017, Provacan CBD stands at the forefront of the CBD industry, backed by the renowned cannabis research company, CiiTECH. This science-driven entity channels resources back into research and innovation, offering the best CBD products in the UK and EU.
CiiTECH, Provacan's parent company, works in collaboration with industry experts, scientists, biotech firms, and prestigious universities like Israel's Hebrew University of Jerusalem, a hub for cannabis research. These alliances have positioned Provacan at the center of the UK's CBD industry, shaping regulatory and professional norms.
Led by CEO and founder Clifton Flack, Provacan is driven by a passion for cannabis-based health. Flack's commitment and the firm's dedication to cutting-edge research have garnered customer trust and industry respect.
Provacan's ambition is to leverage CiiTECH's research prowess to innovate and commercialize CBD products across the UK and EU. Their development team works alongside prominent researchers and scientists to craft novel CBD formulas, pioneering delivery systems, and superior extraction methods.
Provacan is committed to transparency and invests significantly in revealing the true benefits of CBD. The Multidisciplinary Center for Cannabinoid Research (MCCR) at the Hebrew University of Jerusalem, one of the best in the world, is their scientific partner.
Provacan's CBD oils, renowned for their research-backed quality, are developed in collaboration with leading Israeli researchers and institutions. All Provacan CBD supplements comply with strict EU agricultural and food processing guidelines, British Healthcare best practices, and the quality standards of the UK Cannabis Trades Association.
As of 2018, Provacan offers the only UK-certified kosher cannabis product in the UK. Both their 600mg and 1,200mg oral tinctures are certified by the Kashrut Division of London Beth Din.
Provacan's CBD oils are extracted from European-sourced hemp, in small batches, using the industry's most sophisticated alcohol extraction technique. This low-temperature, low-pressure approach ensures the CBD's potency is maintained. Each Provacan CBD product is sourced from the same high-quality, organic supply of EU-grown hemp.
Featured
Featured
Best Selling
Price, low to high
Price, high to low
Alphabetically, A-Z
Alphabetically, Z-A
Date, new to old
Date, old to new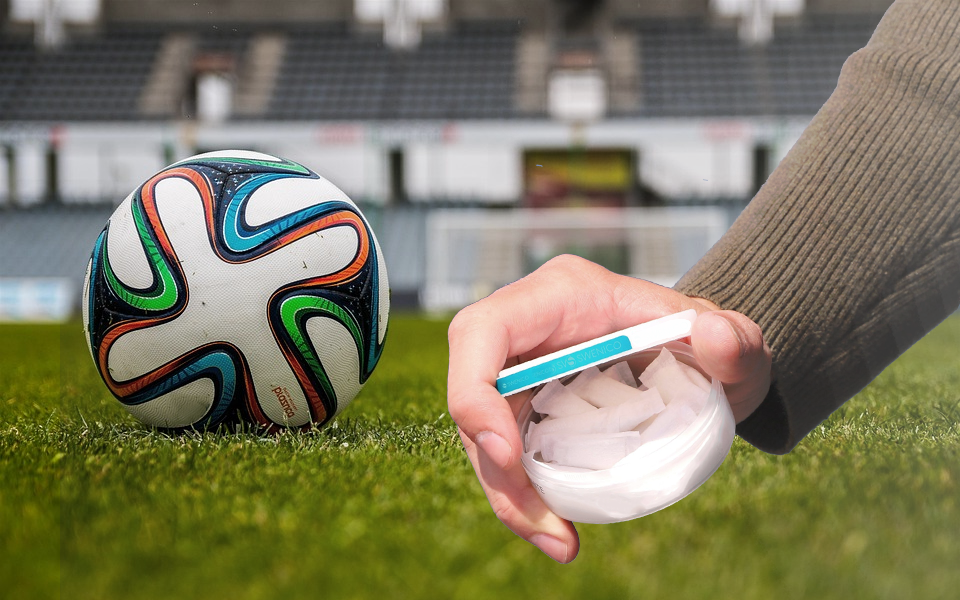 December 05, 2023
There's a new trend sweeping across the footballing world, and it has nothing to do with innovative tactics or ground-breaking training regimes. This trend is...