Wholesale Bnatural
Bnatural, a pioneering brand in the realm of holistic wellness, is committed to harnessing the natural power of CBD to elevate the consumer's sense of relaxation and holistic well-being. With an unwavering dedication to the principles of purity and efficacy, Bnatural has established itself as a trusted source of lab-tested CBD products, offering a diverse range of options designed to cater to a wide spectrum of preferences and needs. The brand's ethos revolves around delivering the transformative potential of CBD without the psychoactive effects of THC, an ethos that permeates both its product line and its overall design philosophy.
From sumptuous CBD Gummies to indulgent CBD Chocolates, to CBD-enhanced skincare and massage oils. Bnatural has crafted an array of meticulously formulated offerings that exemplify the brand's unwavering commitment to quality and excellence. Their high-quality CBD Pet treats extend the benefits of CBD to furry companions, aligning with their holistic approach to wellness. Beyond these delectable treats, Bnatural also presents a selection of oral drops and other CBD products, each meticulously tested in state-of-the-art laboratories to ensure the highest standard of purity and potency. Bnatural's dedication to delivering an unparalleled CBD experience, coupled with its exquisite design aesthetic, makes it the quintessential choice for those seeking to unlock the boundless potential of CBD for relaxation and holistic health.
Featured
Featured
Best Selling
Price, low to high
Price, high to low
Alphabetically, A-Z
Alphabetically, Z-A
Date, new to old
Date, old to new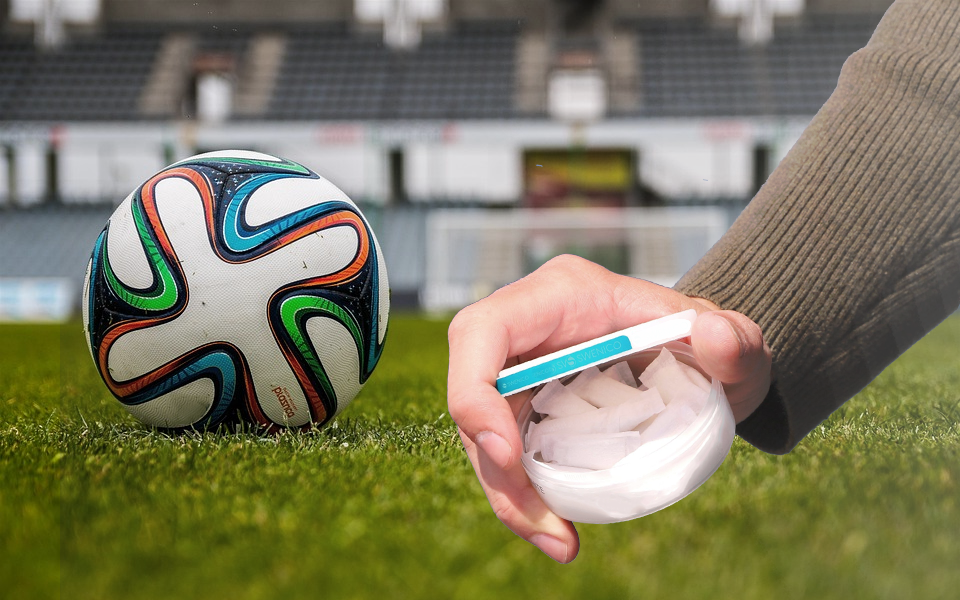 December 05, 2023
There's a new trend sweeping across the footballing world, and it has nothing to do with innovative tactics or ground-breaking training regimes. This trend is...