Wholesale Alfa Labs
Alfa Labs, a renowned e-liquid manufacturer based in the UK, is a name that resonates in every corner of the globe. This iconic brand, with a remarkable tenure of a decade in the vape industry, has amassed widespread popularity among vape enthusiasts. Their claim to fame stems from an impressive array of top-tier products that cater to a wide spectrum of preferences.
At JM Wholesale, we proudly house an extensive assortment of Alfa Labs' exceptional e-juices. Dive into our collection today and explore an enticing world of flavour experiences brought to you by esteemed lines such as Absolution Juice and Mule Fuel, among others.
Every Alfa Labs creation is a testament to British craftsmanship and dedication to excellence, made in the UK adhering to the most rigorous quality standards. As such, you can shop with unshakeable confidence in the quality of these e-liquids. Coupled with our competitive pricing model and rapid shipping services, your satisfaction is assured with every purchase from JM Wholesale. Whether you're a seasoned vaper or a curious beginner, Alfa Labs' offerings are sure to elevate your vaping experience to unparalleled heights.
Featured
Featured
Best Selling
Price, low to high
Price, high to low
Alphabetically, A-Z
Alphabetically, Z-A
Date, new to old
Date, old to new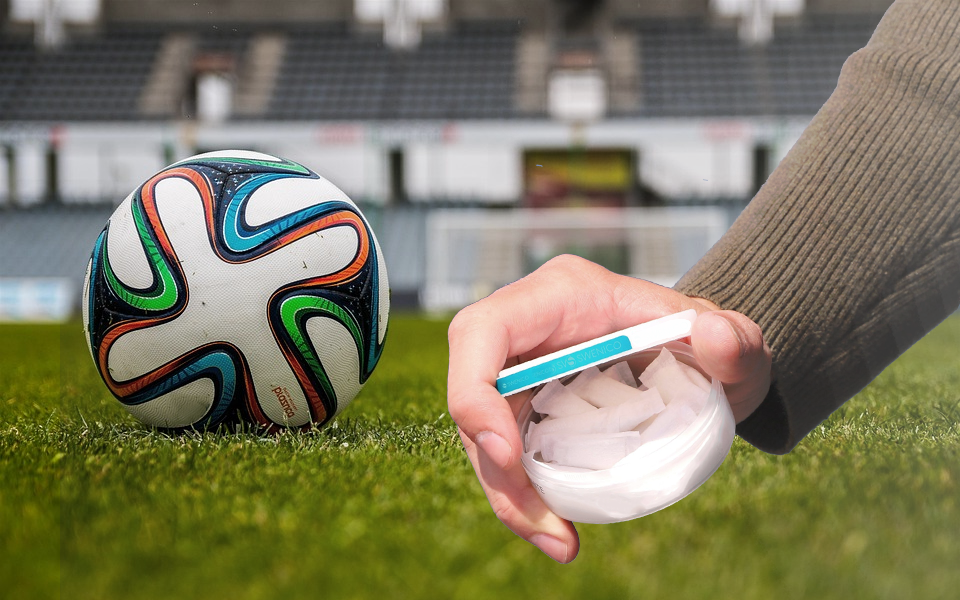 December 05, 2023
There's a new trend sweeping across the footballing world, and it has nothing to do with innovative tactics or ground-breaking training regimes. This trend is...