Wholesale Swan Papers
Invite your customers to partake in a century-long legacy of quality with our selection of Swan rolling papers, one of the UK's most iconic and trusted brands in the market. Founded in 1883 with the production of matches, Swan has grown to become a favourite brand amongst smokers around the globe, celebrated for their uncompromising quality and consistency.
At JM Wholesale, we're proud to offer an extensive range of Swan rolling papers to cater to the varying preferences of your clientele. Recognising the unique tastes of every smoker, our collection embraces diversity, ensuring there's a perfect fit for everyone.
Our Swan rolling papers come in boxes of 25, 50 and 100, providing an ideal solution whether you're looking to try out a new product or restock a best-seller. Whether your customers prefer the regular or king size, we have an option that perfectly meets their needs.
Explore our colour-coded varieties that include the classic green, vibrant blue, bold red, and sophisticated silver. Each variety offers a unique smoking experience, allowing your customers to choose according to their preferences.
For those with a taste for something a bit different, our Liquorice flavour papers add a touch of sweetness to the traditional smoking experience, transforming it into an indulgent treat that tantalises the senses.
Buying in bulk has never been easier. With JM Wholesale, you get to enjoy not just the finest quality Swan papers, but also the best prices in the market. We believe that quality shouldn't come at a premium, and our competitive pricing reflects this philosophy.
We offer fast, free delivery to anywhere in the UK, with next-day shipping available too.
Featured
Featured
Best Selling
Price, low to high
Price, high to low
Alphabetically, A-Z
Alphabetically, Z-A
Date, new to old
Date, old to new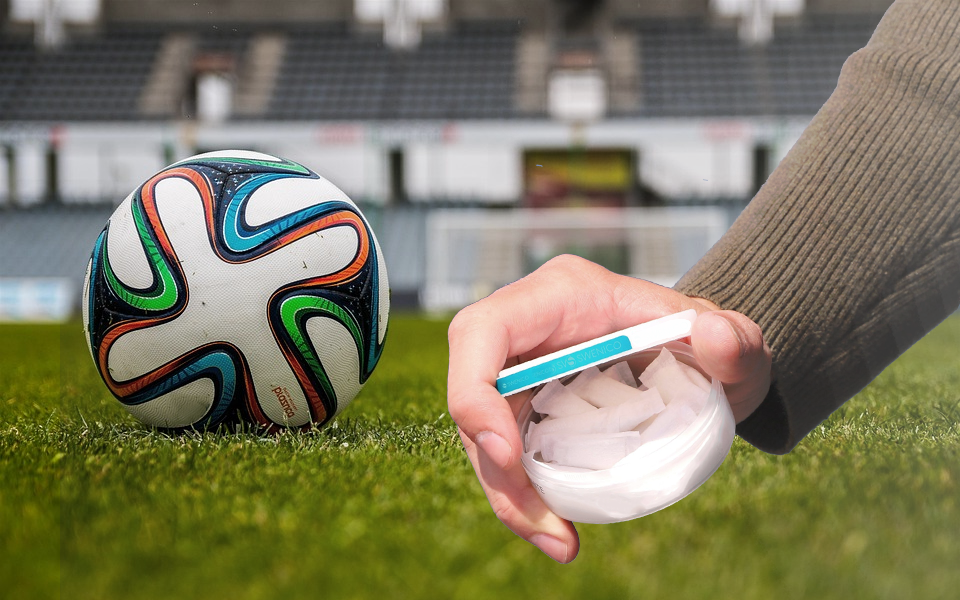 December 05, 2023
There's a new trend sweeping across the footballing world, and it has nothing to do with innovative tactics or ground-breaking training regimes. This trend is...