Wholesale Bongs
Explore the world of bongs like never before with our vast and varied collection at JM Wholesale. As a premier destination for wholesale bongs, we cater to an extensive spectrum of tastes and preferences, ensuring your store is equipped to satisfy every customer's specific needs. Our inventory is a well-curated blend of traditional and innovative bong designs, crafted to create a unique smoking experience for every user.
Our portfolio boasts of an array of styles that encapsulate the cultural diversity and creative ingenuity within the bong community. Whether your clientele comprises connoisseurs seeking an elegant smoking accessory or adventurous souls looking for something out of the ordinary, our stock has something to suit everyone's fancy.
Dive into our collection of Rasta Bongs, a perfect pick for those who appreciate the vibrant hues and cultural significance that these pieces embody. These are not just smoking apparatuses; they are art pieces, with each colour embodying the spirit of Rastafarian culture.
Our Titanium Concentrate Bongs cater to a niche market that prefers the strength, durability, and heat retention properties that titanium offers. These bongs, with their unique characteristics, add a different dimension to the smoking experience.
Browse our assortment of Ceramic Dabbing Nail Filter Pipes. These bongs, known for their heat retention and flavour enhancement properties, make for a perfect choice for your customers seeking a robust, yet smooth smoking experience.
Our selection of Glass Bongs covers a broad spectrum, from simple and elegant designs to intricate artistic masterpieces. The purity and clarity of glass allow your customers to enjoy the full spectacle of the smoking process, making these pieces favourites among bong enthusiasts.
Enter a realm of the extraordinary with our Skull Bongs. These themed bongs make a bold statement and are bound to catch the eye of customers looking for a blend of functionality and unique aesthetics in their smoking gear.
Experience convenience like never before with our Bongs with Grinder Bases. These innovative designs merge the functionality of a grinder and a bong into a single product, making it a fantastic offering for those seeking convenience and efficiency.
At JM Wholesale, we understand the challenges associated with managing inventory. To alleviate these concerns and ensure that your store can offer an uninterrupted supply of bongs, we offer a comprehensive dropshipping service. With this service, you can sell our bongs in your store year-round without worrying about stock. Simply take the orders, and we'll take care of the rest, shipping the products directly to your customers.
Providing quality products at wholesale prices and ensuring seamless service are our top priorities. We strive to offer not just products, but also solutions that make your business operations easier and more efficient.
With our impressive collection of wholesale bongs, we invite you to provide your customers with a broad range of choice, enhancing their smoking experience and ensuring they always find what they're looking for at your store. Our diverse inventory and convenient services are designed to help your business grow and prosper.
Featured
Featured
Best Selling
Price, low to high
Price, high to low
Alphabetically, A-Z
Alphabetically, Z-A
Date, new to old
Date, old to new
Wholesale Bongs Q & A
How do bongs work?
The idea of a bong is to use water to cool and filter the smoke you inhale. You inhale using the bong's mouthpiece to draw the smoke through the water and then out into your mouth and lungs. This creates a much smoother experience than when you simply inhale directly, as one might do from a pipe.
What materials are bongs made from?
There are five main materials from which bongs are made. These are glass, plastic (usually acrylic), ceramic, bamboo (or other wood) and metal.
What are the different types of bongs?
There are an infinite number of shapes in which bongs can be created, and eight basic designs.
The carburettor bong has a hole which lets fresh air into the pipe and makes inhalation easier.

The straight-tube bong is the simplest design with a tube sealed at one end and a stem and bowl angled away to one side.

The beaker bong and round-base bong are similar to the straight tube but have a conical and a round base respectively for extra stability.

The multi-chamber bong, also known as a recycler, filters the smoke twice for extra smoothness.

A percolator bong contains a small glass percolator which dissipates the vapour and makes filtration and cooling faster.
Other much rarer models are the bucket gravity bong and the waterfall gravity bong.
How can I help my customers choose the right bong?
If your customer intends to buy their bong they may find the choice available overwhelming. You can help them by explaining the different materials, shapes and functions. If they tell you they are experienced bong users you can direct them towards the more sophisticated glass models, otherwise, you could recommend cheaper options to help them get a feel for the practice.
What's the best type of bong for a beginner?
Although there may be some issues of taste impairment with acrylic bongs they are among the cheapest and easiest to clean so will probably suit a beginner. Perhaps suggest trying one with the simplest mechanism to start with.
Are bongs illegal?
No. You should know if you are planning to sell our wholesale bongs, UK customers are in a slightly different position from those in some other countries as there are nominal restrictions on their sale and purchase. However, provided that it is your belief that the apparatus is not intended for use with illegal substances, they are perfectly legal to sell and to buy.
How are bongs made?
Commercially produced bongs vary in their methods of production. Glass bongs are usually made by glass-blowing. Ceramic bongs are created using very much the same techniques as other pottery. Other types of bongs are usually heat-shaped. Homemade bongs can be made by adding a bowl and stem to any air- and water-tight container.
Why is it called a bong?
The bong gets its name from the Thai word bong or baung which describes a cylindrical pipe, tube or container made from bamboo.
View more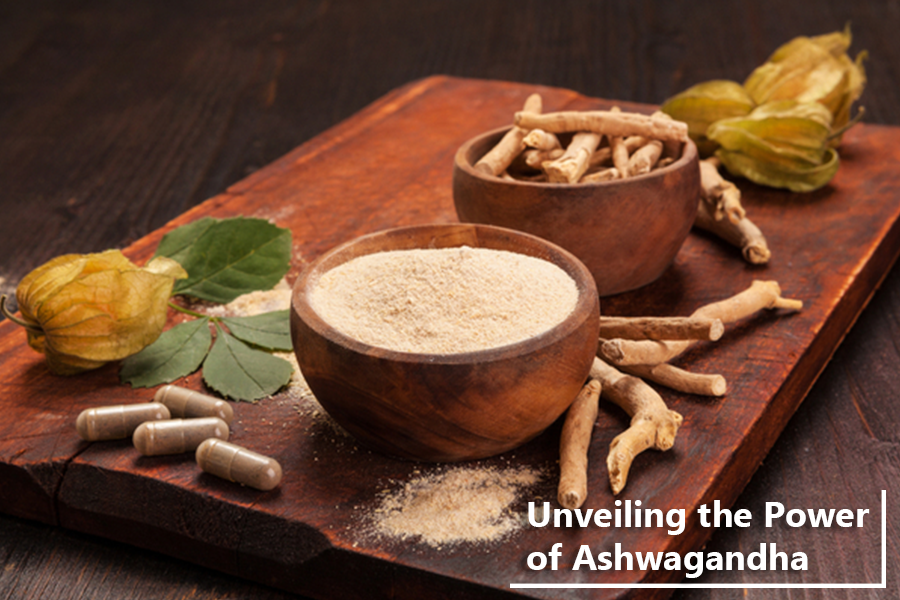 December 01, 2023
       Written By Christian Jones - Content Executive at JM Wholesale  Explore Our Extensive Range Of Nootropics! Have you been feeling overwhelmed and stressed...