Wholesale Pipes
Many people enjoy smoking pipes, and these are available in a wide range of styles, materials, shapes and sizes. It's important to find the right products for your customers, and at JM Wholesale we have a large selection of pipes to choose from.
Browse this page and choose from a selection of Glass Pipes, Bubble Top Glass Pipes and Metal Pipes with different designs like Coke bottles and animal shapes. We've got Glass Spoon Pipes, Wooden Pipes and more, so you'll always find what your customers need here – and all at competitive wholesale prices. Plus, we provide free shipping for UK mainland orders when you spend over £500.
Featured
Featured
Best Selling
Price, low to high
Price, high to low
Alphabetically, A-Z
Alphabetically, Z-A
Date, new to old
Date, old to new
Wholesale Pipes Q & A
Why buy wholesale pipes?
Pipe smoking has become increasingly popular over recent years and there has been growing demand from consumers looking for the best experience. The market is growing and there is a wide range of wholesale pipes to offer your customers including glass and wooden pipes, novelty pipes and metal pipes, all with different benefits and at different price points.
How safe is pipe smoking?
There are different types of pipe smoking, from traditional pipe smoking, to smoking flavoured tobacco as it passes through bubbling water. Originating in India, the practice is considered a way to relax and socialise, with an increase in pipe smoking cafes across Europe, Brazil and America. While it is a pastime enjoyed by many, the health implications of smoking tobacco are well documented and understood. That being said, anyone who enjoys pipe smoking is less likely to do it as frequently as a smoker would smoke cigarettes.
Should you smoke a pipe every day?
While it is possible to use the same pipe every day, it is not advisable to smoke every day for health reasons. In addition to which, it is important to ensure that the pipe is cleaned properly between uses.
What are the types of smoking pipe?
There are a range of different pipes including wood and glass, as well as metal pipes. They come in a variety of sizes and types and wholesale pipes are available to purchase in bulk. Wooden pipes are the most traditional, going back thousands of years, with glass pipes introduced far more recently by comparison. Fast forward to the 21st century and wooden and metal pipes remain the most popular consumer choice, especially for regular and personal use.
At JM Wholesale we stock wooden, glass and metal pipes in a variety of shapes, sizes and designs. On top of this we also stock related pipe paraphernalia, like pipe cleaners and spare pipe screens.
Are metal pipes good for smoking?
Metal pipes are very popular thanks to their durability, however, they can get hot to the touch. The range of pipes now available has resulted in a wave of new customers looking for new ways to enjoy smoking using a metal pipe. From novelty pipes, to high-end pipes, users are finding new ways to smoke both socially in groups and individually in the privacy of their own homes.
How do you clean a smoking pipe?
Whatever type of pipe your customers are looking for, they will need to care for their pipe to ensure they maximise its lifespan and keep it working effectively. We sell a range of pipe screens and pipe cleaners to be sold alongside our pipes to keep them in great working order.
View more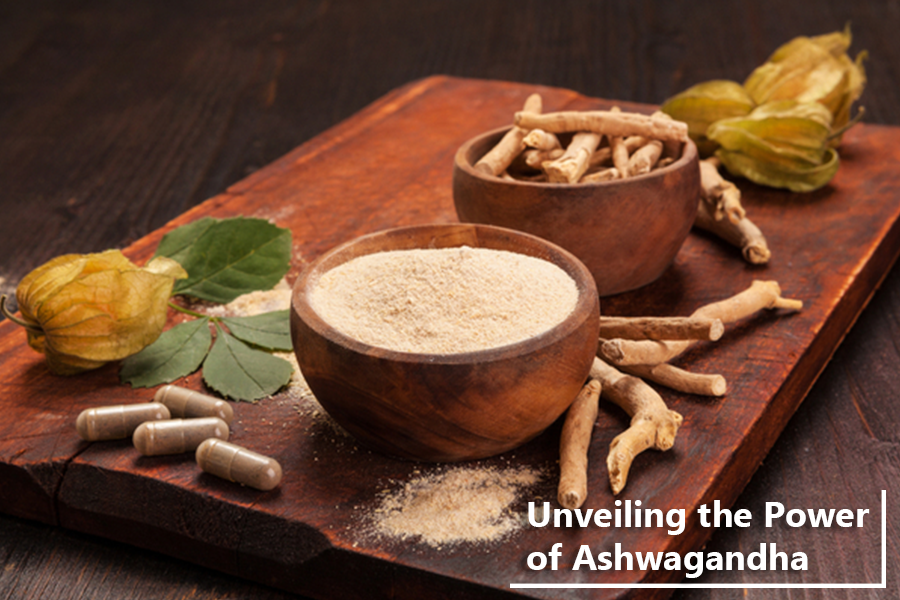 December 01, 2023
       Written By Christian Jones - Content Executive at JM Wholesale  Explore Our Extensive Range Of Nootropics! Have you been feeling overwhelmed and stressed...