Wholesale Pudding Project
Welcome to The Pudding Project, an E-liquid haven where vaping transcends convention, guiding enthusiasts on an indulgent journey through dessert eupho ria. Immerse yourself in a symphony of meticulously crafted e-liquids, crowned with a precisely balanced 70VG/30PG ratio that beckons the clouds of flavour enthusiasts crave. Their commitment to excellence is not just a promise; it's a palpable essence infused into every bottle, ensuring an unparalleled flavour experience that elevates beyond the ordinary.
The Pudding Project's dedication to perfection extends beyond taste to design, mirroring the rich, dense vapour and satisfaction within our 70VG/30PG blend. Tailored for sub-ohm devices, this enchanting fusion of clouds and taste is a testament to their unwavering pursuit of vaping supremacy. With each puff, embark on a sensory journey through time and taste, as classic British pudding desserts are reimagined and encapsulated in vape-ready form. Inhale and exhale to transport yourself to a world where fragrant vapour clouds breathe life into sweet memories and decadent delights. Embark in this culinary adventure, where The Pudding Project invites you to savour nostalgia, embrace innovation, and redefine your perception of vaping, one sumptuous puff at a time.
Featured
Featured
Best Selling
Price, low to high
Price, high to low
Alphabetically, A-Z
Alphabetically, Z-A
Date, new to old
Date, old to new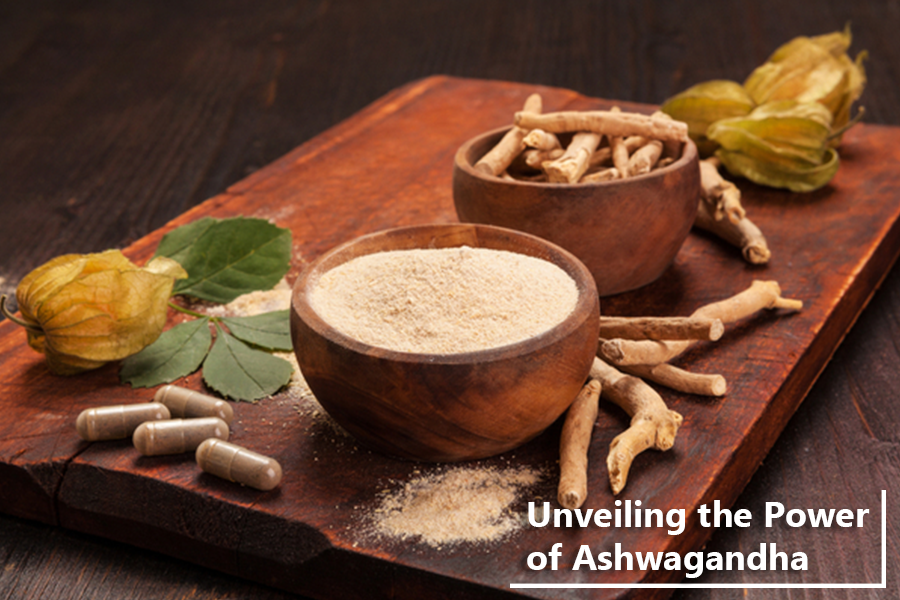 December 01, 2023
       Written By Christian Jones - Content Executive at JM Wholesale  Explore Our Extensive Range Of Nootropics! Have you been feeling overwhelmed and stressed...