Wholesale Samsung Vape Battery
Samsung, a globally recognised leader in electronics manufacturing, offers a line of vape batteries that are widely acclaimed for their superior build quality and long-lasting power. When it comes to choosing a reliable and safe vape battery, products from a well-established brand like Samsung, with its international reputation for excellence, stand out as the go-to choice.
Samsung's impressive commitment to quality and safety reflects clearly in its vape batteries. These products are designed meticulously to meet the high standards set by the brand itself and demanded by consumers. Given the prominence and reputation of Samsung, customers are assured they are purchasing a product that prioritizes safety, performance, and longevity.
At JM Wholesale, we are proud to stock Samsung's high-capacity batteries designed specifically for vaping devices. Our collection includes batteries with power ratings ranging from 2500mAh to 3000mAh and even as high as 3950mAh. These high-capacity batteries ensure that your vaping device stays powered longer, allowing for a superior and uninterrupted vaping experience.
In addition to their powerful performance, Samsung's vape batteries also score high on aesthetics. They are available in a variety of sleek designs and appealing colours, adding an extra dash of style to your vaping device. As Samsung is recognised as one of the industry leaders in vaping batteries, these products are likely to draw significant customer interest.
Keeping your store stocked with Samsung batteries will assure your customers that you value quality and reliability. Trust JM Wholesale to provide these sought-after Samsung batteries at competitive prices, supporting your business growth while ensuring customer satisfaction.
Featured
Featured
Best Selling
Price, low to high
Price, high to low
Alphabetically, A-Z
Alphabetically, Z-A
Date, new to old
Date, old to new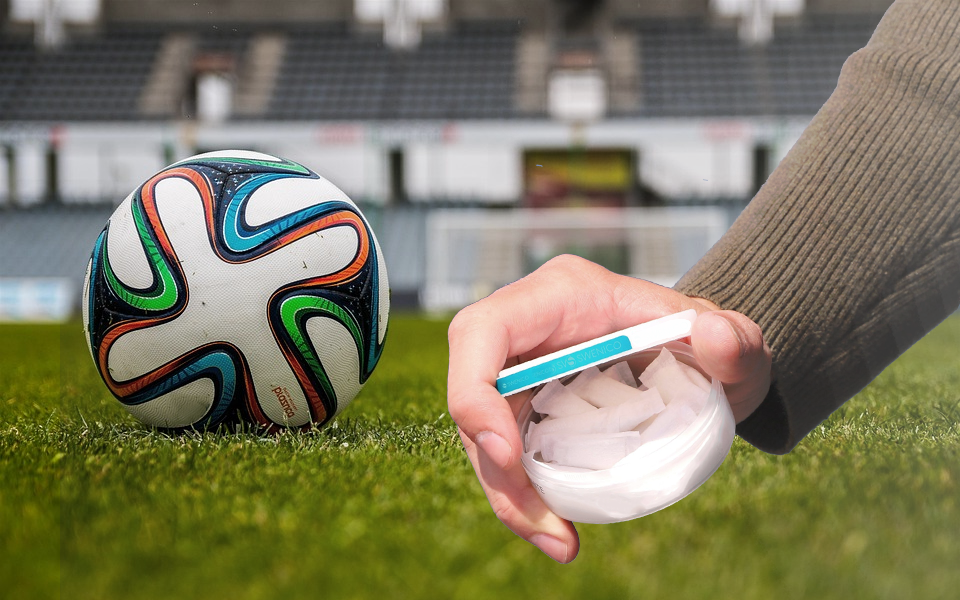 December 05, 2023
There's a new trend sweeping across the footballing world, and it has nothing to do with innovative tactics or ground-breaking training regimes. This trend is...