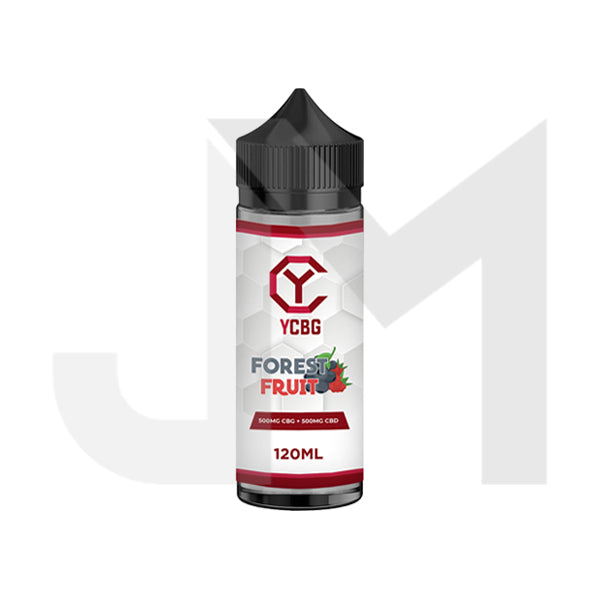 View Larger
SALE OR RETURN GUARANTEE available for this product!
Return within 120 days if unsold (see terms)
Limited Time Offer: Buy 1 Get 1 Free
Looking for any freshly flavoured E-Liquids on hand but with the combined benefits that both CBD and CBG can offer? Then these yCBG e-liquids with 500mg CBD and 500mg CBD within a 120ml bottle may just entice you.
- 500mg CBD + 500mg CBG
- 120ml Bottle
- 100% USA Organic Hemp
- Lab-tested for Safety, Purity, and Potency
- Vegan Friendly
- Childproof and Tamper Evident Cap
- Recyclable Bottle
Flavours:
- Forest Fruit, Grape, Mango, Orange, Pina Colada, Pink Lemonade, Rainbow, Spearmint, Strawberry, Watermelon
Ingredients:
Cannabinoid (CBD), Cannabigerol (CBG), PG, VG, Flavour concentrates.
THC Content<0.2%