Wholesale Lighters
Our wholesale lighters are essential products for smokers of all types. Lighters come in all sorts of shapes and sizes though and everyone has their own preference. Some will prefer cheap disposable lighters, while others will want to spend a bit more on a reliable clipper lighter. Others may opt for refillable petrol lighters that will last many years.
We have all your bases covered with lighters of all shapes, sizes and colours coming in packs of up to 50. Order all of your electronic lighters, refillable gas lighters, clipper lighters, laser lighters and everything in between, all in bulk, right here at JM Wholesale.
We only provide the highest-quality lighters from the best manufacturers, and we don't have any minimum order value. Don't forget to check out our Flexi Finance option if you are making a larger order, and pay for your order in up to 12 monthly instalments.
Featured
Featured
Best Selling
Price, low to high
Price, high to low
Alphabetically, A-Z
Alphabetically, Z-A
Date, new to old
Date, old to new
Wholesale Lighters Q & A
Are lighters refillable?
Lighters can either be reusable or disposable. Disposable lighters are cheaper and more likely to be made of plastic, whilst reusable lighters can be made of metal or other durable materials and may even have an artistic design. Clipper launched the first refillable lighter in 1972, and they are still considered one of the most iconic, reliable lighters on the market. You can refill the fuel (gas or liquid) as well as replacing parts including the flint or sparkwheel.
What are the best lighters to buy?
Two of the most recognisable names in lighters are Clipper and Zippo. We also stock high-quality wholesale lighters from 4Smoke and Matteo, guaranteeing you can find the lighters your customers will want.
What liquid is found in most lighters?
Butane gas in liquid form is probably the most common form of lighter fuel, but there are plenty of other liquids available, including naphtha, kerosene and even charcoal lighter fluid, though this is more often used with barbecues than cigarettes. Some fuels are more efficient than others. You can also buy electric lighters that do not use liquid fuel.
How many times can you use a lighter?
A good quality reusable lighter can be kept for many years. Some even become collectibles, with Zippo lighters having a lifetime guarantee. A disposable one will keep until the fuel runs out before being thrown away and replaced so lifespan depends on usage.
What causes a cigarette lighter to stop working?
Impurities in your fuel may corrode or clog the mechanisms in your lighter, meaning it is essential your fuel is of the best quality. An air bubble in the tank may stop the fuel from filling the space properly. Sometimes you may just need to bleed your tank and clean your lighter to fix it, or you could need to adjust the flame. Sometimes a lighter will not work as well at different altitudes because the air becomes thinner. In the case of disposable lighters, the most likely cause of failure is, of course, the consumption of all available fuel.
How long does a USB lighter last?
Different USB lighters have different levels of efficiency. If you have a good one, then a few hours charge may be enough to light 100 or more cigarettes.
How do you use a rechargeable USB lighter?
A USB lighter uses a battery instead of butane or any other traditional lighter fuel. This means that all you need to do is plug it into a USB port to charge it up, like you would any other rechargeable battery. There are no potential toxic or flammable chemicals with their inherent dangers.
View more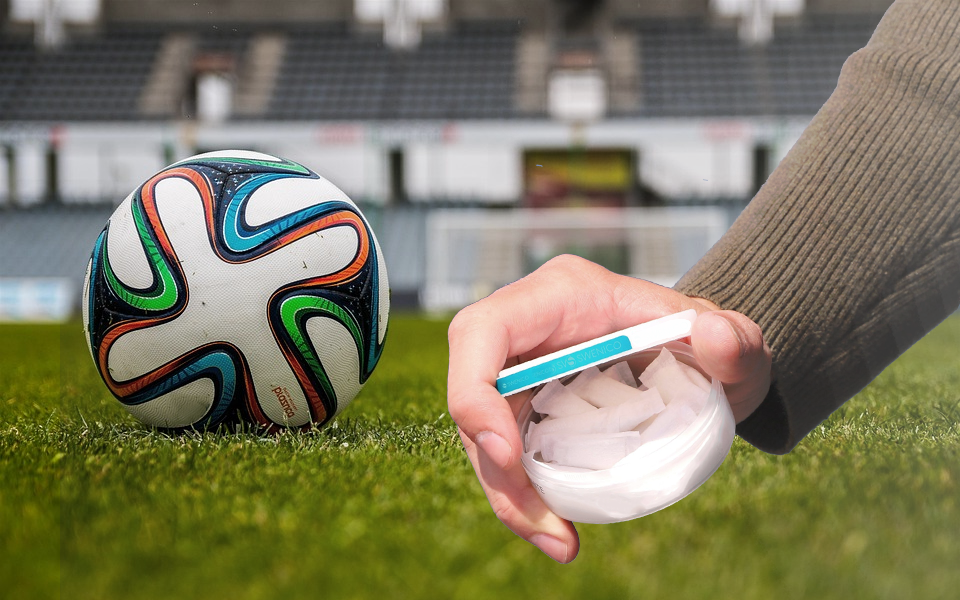 December 05, 2023
There's a new trend sweeping across the footballing world, and it has nothing to do with innovative tactics or ground-breaking training regimes. This trend is...