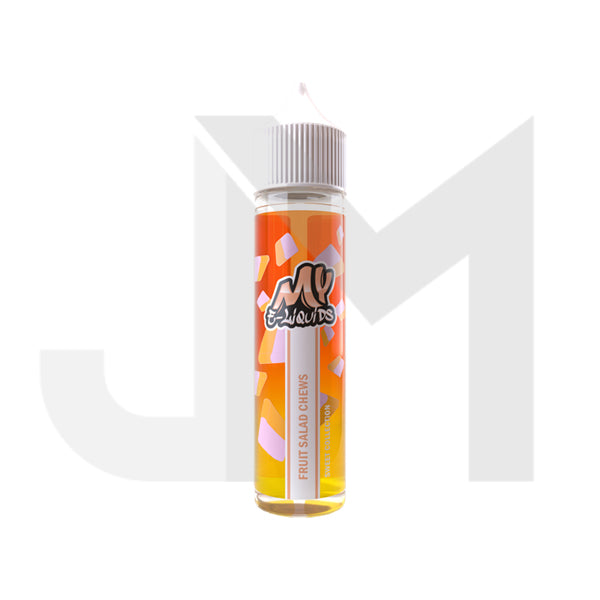 View Larger
My E-liquids Sweet As Candy 50ml Shortfills 0mg (70VG/30PG)
- Made in the UK

- 0mg Nicotine Strength

- 50ml E-Liquid Content in a 60ml Shortfill Bottle

- Space for 1 x 10ml (18mg) Nicotine shot

- 70VG/30PG

- Childproof Cap and Tamper Evident Seal

- Recyclable Bottle

- TPD Complaint

Flavours:
Fruit Salad Chews
Sweet pineapple and juicy raspberry with just the right amount of chewiness.

Pink & Blue Bottles
The ultimate in nostalgic vape flavours, you'll taste those pink and blue bottles in a vape.

Starbuzz
All your favourite juicy sweets crammed into a giant burst of flavour.

Fruit Pastilles
A sweet and fruity delight that brings together mixed fruit jelly candy's.