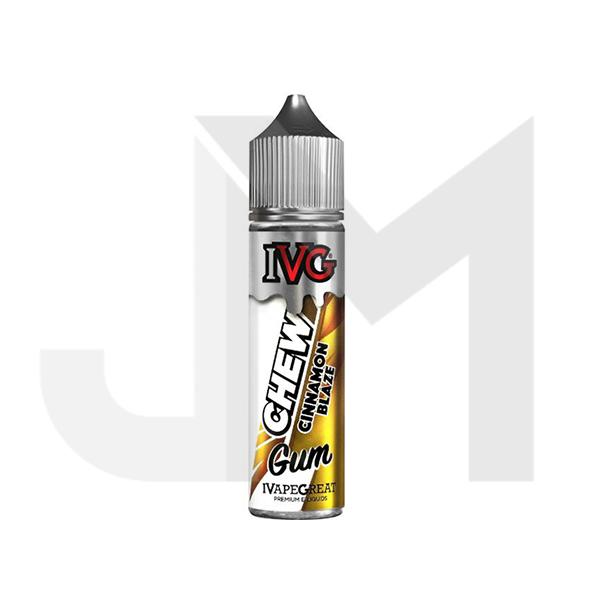 View Larger
- Made in the UK

- 0mg Nicotine Strength

- 50ml E-Liquid Content in a 60ml Shortfill Gorilla Bottle

- Space for 1 x 10ml Nicotine Booster shot

- 70VG/30PG

- Designed for Sub Ohm vaping

- Childproof safety cap

- Tamper evident seal

- Recyclable Bottle
Flavours:

Cinnamon Blaze: blazing a trail with its intense sweet and spicy taste of fresh cinnamon, this vape is not only amazing to taste but has a irresistible aroma.

Tropical Berry: a mouthwatering vape featuring a range of juicy tropical fruits and luscious berries. This vape is an explosion of flavour with a sweet aroma.

Strawberry Watermelon: a delicious blend of freshly sliced strawberries combined with chunks of mouthwatering watermelon. This vape is sweet to the taste accompanied by a fruitful aroma.

Peppermint Breeze: a mint lovers dream with a combination of fresh mint flavours combined with juicy bubblegum to produce a medley of flavours and an intense fragrance.