Wholesale Cuttwood
Hailing from Irvine, California, Cuttwood is a titan in the vaping industry, known for their innovation and commitment to quality. As a USA-based vaping manufacturer, Cuttwood has left an indelible mark on the global vaping landscape, redefining standards and setting trends with their exceptional e-liquids.
Cuttwood's portfolio includes 10 unique flavours that have earned acclaim within vaping circles. Among these, Unicorn Milk and Boss Reserve stand out as true icons, capturing the imagination of vapers worldwide with their unparalleled taste profiles. These flavours aren't just popular – they've become benchmarks, influencing the wider industry and setting a high bar for taste and quality.
To ensure the highest standards of quality, Cuttwood produces all of their e-liquids in an ISO7 Certified cleanroom. This commitment to production excellence, coupled with strict adherence to TPD regulations, ensures that every bottle of Cuttwood e-liquid not only delivers outstanding flavour but also complies with all safety and compliance norms. This careful attention to detail and unwavering commitment to quality has earned Cuttwood a passionate following of consumers across the globe.
At JM Wholesale, we're honoured to count Cuttwood as part of our 'popular brands' series, and we're excited to offer you their range of industry-leading e-liquids. Here, you can browse and select from their sought-after collection, each flavour a testament to Cuttwood's mastery over the art and science of e-liquid creation.
When you choose Cuttwood, you're not just choosing a brand – you're choosing an experience. An experience that's crafted with care, steeped in quality, and designed to delight. And with our competitive wholesale prices, this experience is more accessible than ever.
In addition, we offer free next-day delivery to any UK mainland address with any Cuttwood product. This ensures that you can start enjoying (or selling) these exceptional e-liquids as soon as possible.
Choose Cuttwood, and bring home a piece of the vaping industry's finest. Experience the distinctive flavours that have won hearts worldwide, and discover for yourself why Cuttwood is a revered name in the world of vaping.
Featured
Featured
Best Selling
Price, low to high
Price, high to low
Alphabetically, A-Z
Alphabetically, Z-A
Date, new to old
Date, old to new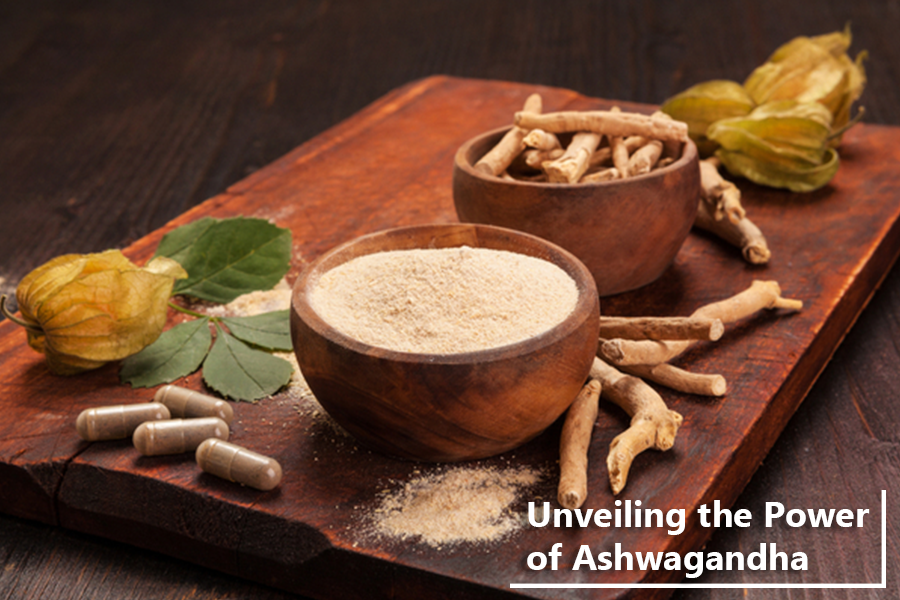 December 01, 2023
       Written By Christian Jones - Content Executive at JM Wholesale  Explore Our Extensive Range Of Nootropics! Have you been feeling overwhelmed and stressed...